Contact Us
Tel: +61 (2) 9565 7300
Mental Health and Isolation Inspiration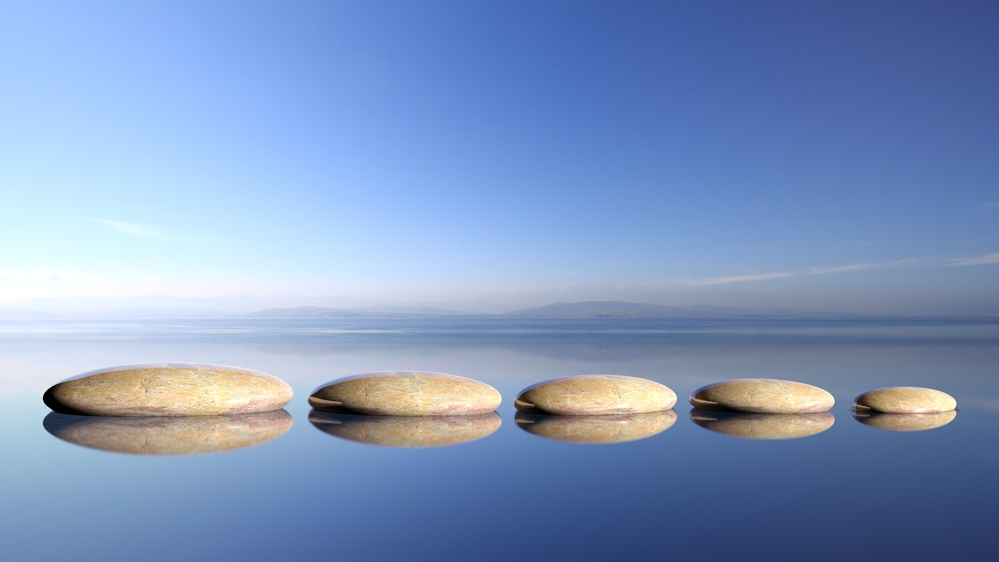 These are unprecedented times, both within College and around the world; everything has changed at a rapid pace. It may be difficult to process, to understand, and to look ahead to a time when 'normality', or life as we knew it, can return.
Many people are experiencing a wide range of emotions. Confusion, distress, sadness, anger, fear and panic are widespread as this continues to unfold. Prioritising your mental health is important.
The below resources have been compiled to share information like – developing better coping skills, keeping things in perspective and how to best spend your spare time.
There are unlimited free resources online for you to research further if you wish. If you find something that you find to be of particular use, for knowledge or inspiration, please share it and we can add it to this page.
It may be helpful to follow the below tips:
Remember this is a temporary situation and that the best scientific and medical people are working daily on this
Reframe 'social distancing' to 'physical distancing' – you are encouraged to socialise with friends and family, just in a different medium for now.
Take a break from constantly reading news updates – once a day is sufficient to catch up on what has been happening
Exercise and fresh air is still important – just do it within the government guidelines
Plan and stick to a daily routine
Importantly – we are all in this together!
Below we have compiled our #IsolationInspiration guide, with videos, blogs and tips to practice mindfulness, restore calm, and use as a distraction. Articles included below are intended to be helpful for information without the use of hysterical language.
Blogs & Articles
Videos and Podcasts
The Isha Foundation (led by Sadh Guru) has some short relaxation and meditation videos: