Contact Us
Tel: +61 (2) 9565 7300
Reconciliation Action Plan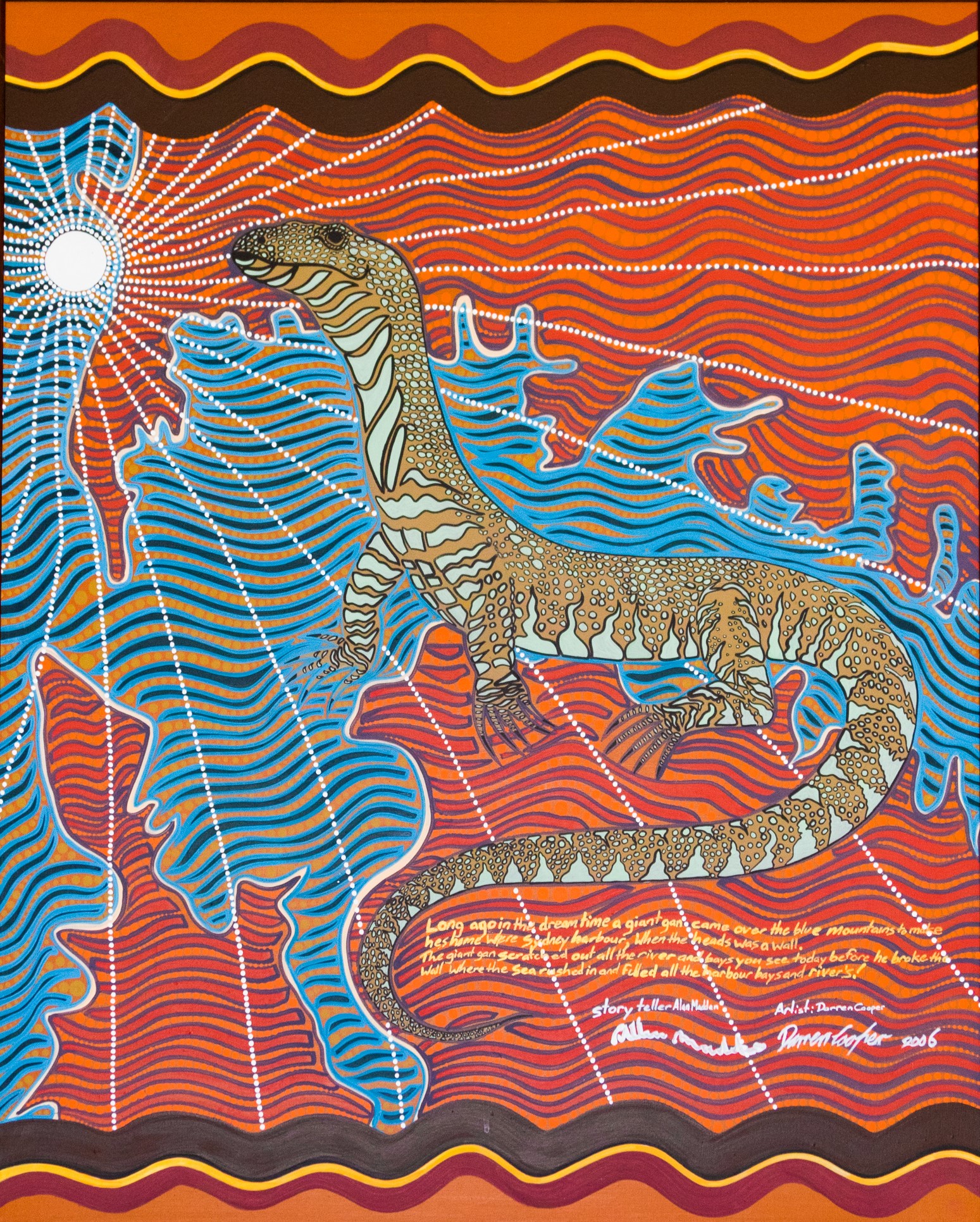 We acknowledge the traditional owners of the land on which St Andrew's College stands, the Gadigal people of the Eora Nation, and pay our respects to elders past and present who have exchanged knowledge for the benefit of all. We also pay our respects to all Aboriginal peoples and acknowledge their enduring connection to land, air and waters.
St Andrew's College sits on the traditional lands of the Gadigal people of the Eora Nation. The grounds of the College site have been a 'sit down place' for local Aboriginal people for millennia – a place of meeting, of cultural exchange and learning.
In developing St Andrew's College's inaugural Reconciliation Action Plan (RAP), we seek to understand and reflect on our current practices and programs in order to be able to provide a culturally safe and inclusive experience for all our Aboriginal and Torres Strait Islander College members: staff, students, and alumni.
We want to stand witness to the wrongs of the past and provide a place for people to share their knowledge and advance the tenets of reconciliation.
The College Council's current five-year strategy includes a clear objective to focus on increasing the number of Aboriginal and Torres Strait Islander students attending College and then to assist them to achieve their academic goals.
There is also a wish to ensure our College community can work together to build an annual program of culturally appropriate events that is both inward and outward looking, to acknowledge the past, present, and future lived experiences of Aboriginal and Torres Strait Islander peoples. We want to understand and embrace the diversity and learnings they bring to all in College.
In order to undertake our RAP, the College has formed a RAP working group of staff, students and alumni with strong Aboriginal and Torres Strait Islander representation. This group will lead the reflection phase of our RAP to ensure culturally sensitive and appropriate changes can occur that embed and reflect the needs of our indigenous community.
The support structures needed will also be identified and built to allow each of our Aboriginal and Torres Strait Islander members to know and feel that College is a safe and inclusive space for them and for all our community. We seek to involve all members of our community in knowledge sharing and understanding throughout this ongoing process.
If you would like more information and / or to be involved in the College's RAP, please email: viceprincipal@standrewsscollege.edu.au or call (02) 9565 7300 in the first instance.
The painting of a goanna by the artist, Darren Cooper, gives form to a story told by Alan Madden, Gadigal Elder. It was commissioned by St Andrew's College, and currently hangs in the Principal's office. The text reads:
"Long ago in the dream time a giant gan came over the blue mountains to make hes home where Sydney harbour, when the heads was a wall. The giant gan scratched out all the river and bays you see today before he broke the wall where the sea rushed in and filled all the harbour bays and rivers!"