Contact Us
Tel: +61 (2) 9565 7300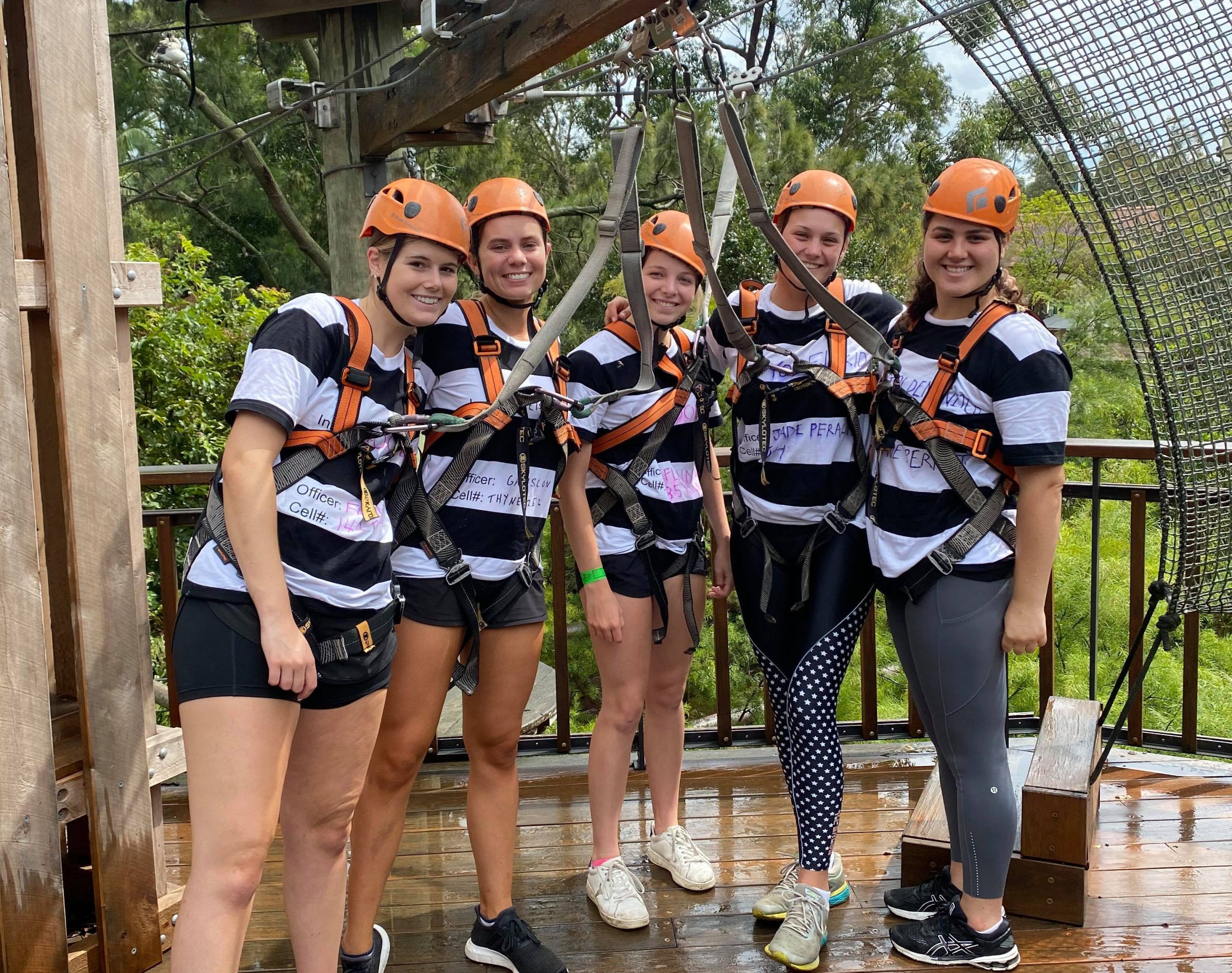 At St Andrew's College, "pastoral care" is an inclusive term used to indicate holistic support provided to students through various channels – staff, student leaders (including Pastoral Care Leaders), and support that students naturally seek out by way of friendship and camaraderie.
About Pastoral Care Leaders
Every year the College appoints Pastoral Care Leaders (PCLs) who are fellow students (second or third year) who provide peer support and run student-led wellbeing initiatives in College designed to bring students together. Students usually reach out to Pastoral Care Leaders for:
Their latest wellbeing initiatives
Ad-hoc and emotional support for situations in life and College
Guidance for where to go/who to reach out to
As "someone to talk to", ideas for wellbeing, and more!
Pastoral Care Leaders are carefully selected through a recruitment and interview process and are a highly valued team of students who are available throughout the semesters to provide support to students and escalate matters as necessary. They are trained as a first responder in College and given regular opportunities to come together as a team with the Dean of Student Wellbeing to discuss wellbeing matters.