Contact Us
Tel: +61 (2) 9565 7300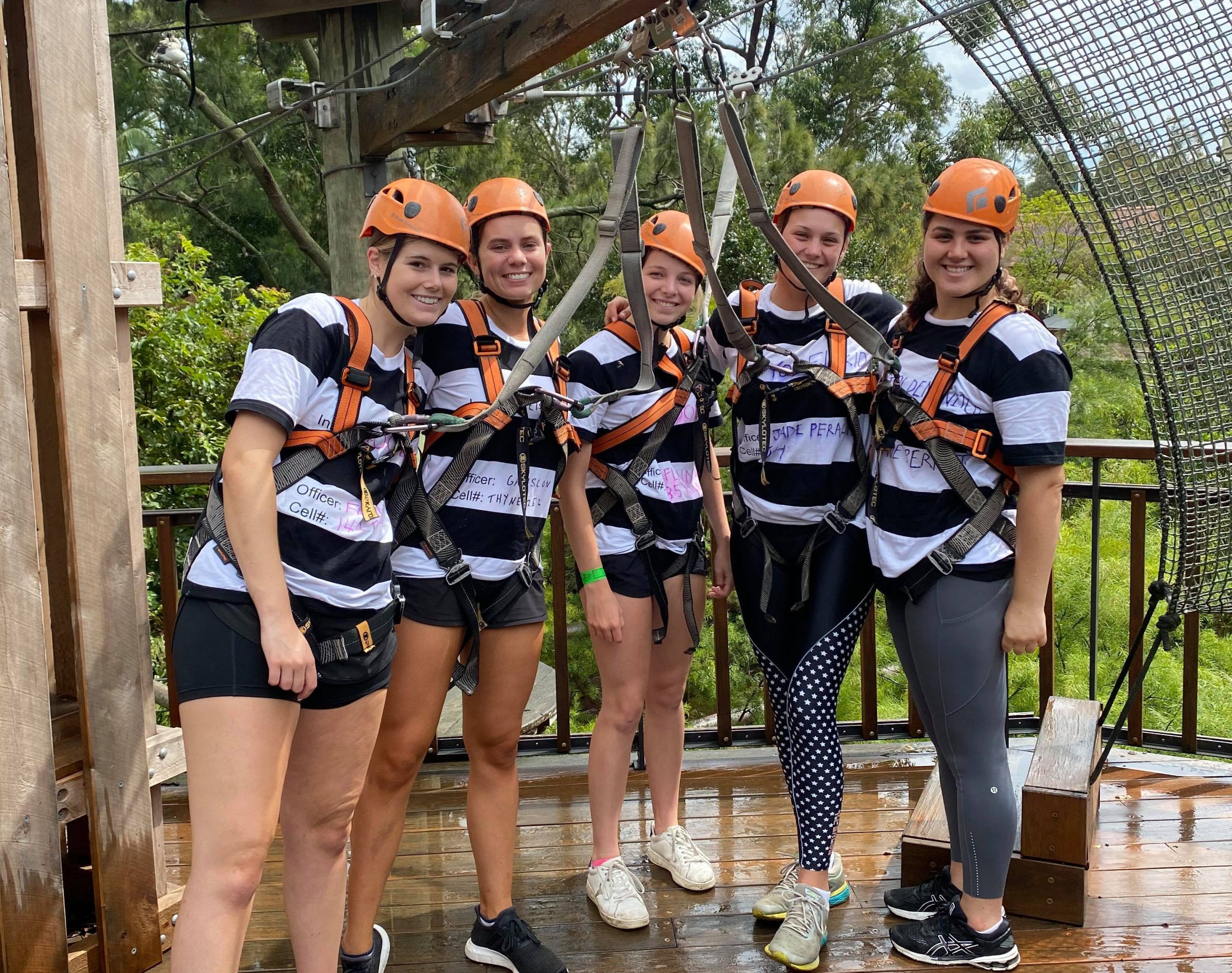 Pastoral Care Leaders (PCLs) at St Andrew's are students, second year or older, who undertake additional training to provide emotional support to their fellow students through their time in College.
Pastoral Leaders are not expected to solve all the emotional issues that arise at College; often, the most valuable contribution a PCL can make is directing an individual to a more appropriate source of help, and importantly, PCLs do not have a disciplinary role.
As transitioning into university life is challenging for some, the support offered can be invaluable. 'Pastorally caring' for students might involve:
Having conversations about study and / or other issues
Supporting students who are struggling with mental illness (directing them to the right place)
Keeping an 'ear to the ground' and discussing relevant issues (e.g. ongoing unacceptable student conduct) with the House Committee and Student Mentors
Loss of a relative or friend
Identifying mental illnesses (e.g. eating disorders)
Breakups – listening
Substance misuse – on the spot and next day follow-ups
Students struggling with College life – friendship
Social dysfunction on corridors
Disappointment – listening
Life balance – study, sport, family, social, interests
Pastoral Care Leaders, along with other student leaders, undergo training on:
Mental Health
First Aid and CPR
Sexual Orientation, Gender Identity and Sex Characteristics: Diversity and Ally
College policies and procedures
Ad-hoc subjects, e.g. 2021 included sessions on leadership
St Andrew's appoints 15 Pastoral Care Leaders each year, with two providing the liaison for non-residential members of College. Competition is fierce, with more than five applications for each position.
The process of appointment is time-consuming and robust. Aspiring applicants apply via an application form that includes their responses to fact-based and scenario questions. A panel of staff and students revise the applications and then conduct interviews. A matrix is used to ensure a representative selection by gender, institution of study, degree studied, year group, interests and College involvement.
Dr Hester Wilson, Vice-Principal said: "We have a wonderful group of Pastoral Care Leaders. I continue to be impressed by the emotional maturity, care and understanding they bring to their roles. They are highly accessible, and fellow students engage with them as mates and peers. This epitomises the strength of a peer based support model."