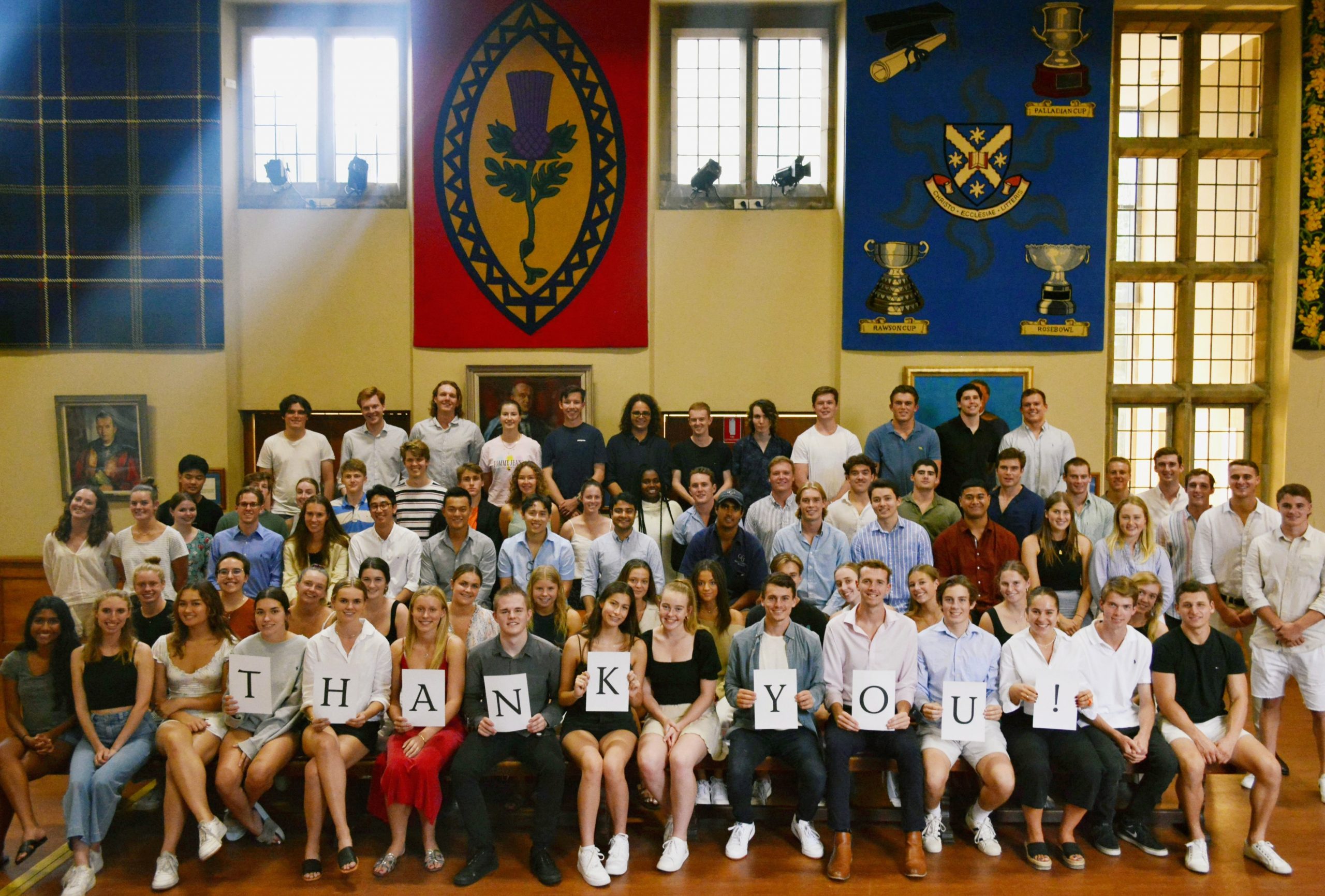 Together we can give more students the opportunity to experience the unique experience that St Andrew's provides, irrespective of where they come from or their financial circumstances.
The Campaign to Enable Access to Andrew's
In consultation with our community, the College Council and Foundation have identified two priorities that will allow us to further develop a world-class college experience and enable access for more students:
Increased access via an expanded residential capacity in the Thyne Reid Link Building – 85 new bedrooms will offer 85 extra students a place at College.
Increased access via significant funding to grow our Scholarships Program in order to continue providing scholarships to support a diverse and growing student body.
Raising the necessary funds through this campaign for these two key objectives will enable our College's directions and goals to become a reality for current and future students.
To date we have raised $5.7M towards our Scholarships Program and the new Thyne Reid Link Building. Through this campaign, and with the support of our community, we are seeking to raise a further $1.3M, and $7M in total for these twin projects.