Contact Us
Tel: +61 (2) 9565 7300
Intercollegiate Activities
The Sydney Six
St Andrew's College is one of six university colleges within the University of Sydney. The colleges interact in numerous contexts throughout each academic year, both collaboratively and competitively.
Sporting Competitions
There are three sporting competitions entered by the six University of Sydney colleges:
The Rosebowl – intercollegiate female sporting competition
Rawson Cup – intercollegiate male sporting competition
University Cup – contested between the three co-residential colleges, based on Rawson and Rosebowl sporting results
Each success in the Rawson, Rosebowl and Palladian events is celebrated with a Victory Dinner in our Dining Hall.
In 2022, St Andrew's College won the Rawson Cup for the 12th time in 10 years and the Rosebowl Cup for the 14th successive year.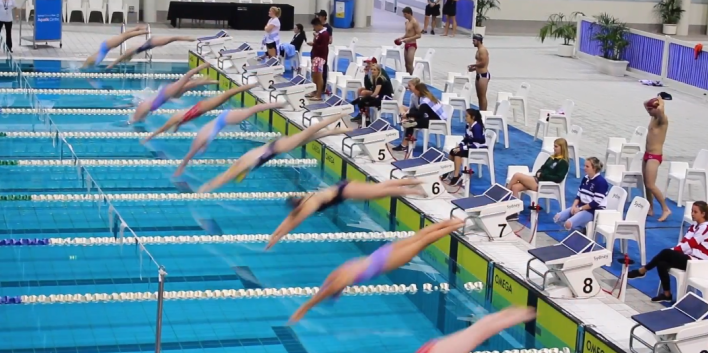 Creative Arts and Public Speaking Competition
There is one creative arts and public speaking competition in which the six University of Sydney colleges participate: the Palladian Cup.
This competition consists of numerous sections, including:
Vocal music
Instrumental music
Drama
Art
Dance
Oration
Debating