A World-Class University College Experience
Since 1867, we have been shaping leaders who shape the world. From the designer of the Sydney Harbour Bridge to Australia's only President of the United Nations General Assembly, we have provided society with some of its most influential thinkers, creators, athletes and artists.
Diversity, Equity and Inclusion
We are committed to fostering a diverse, equitable, and inclusive community where everyone is respected, valued, and empowered. We actively promote a culture of inclusivity that recognises and appreciates the intersecting dimensions of race, ethnicity, nationality, gender identity, sexual orientation, socioeconomic status, age, ability, religion, and other individual characteristics. Click here to read more.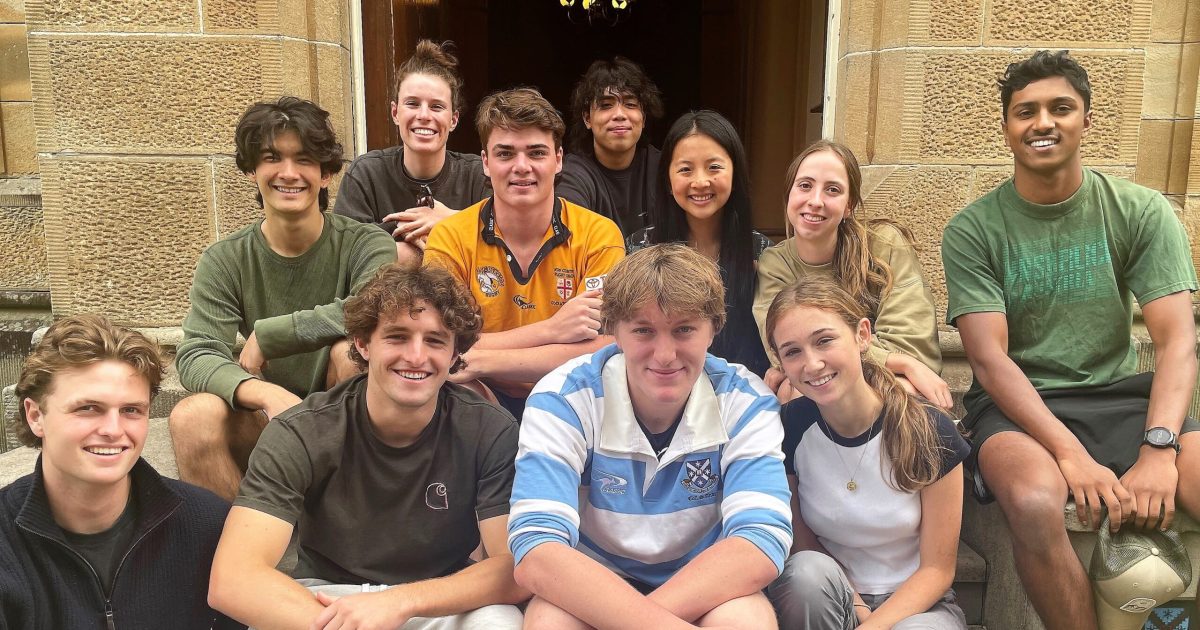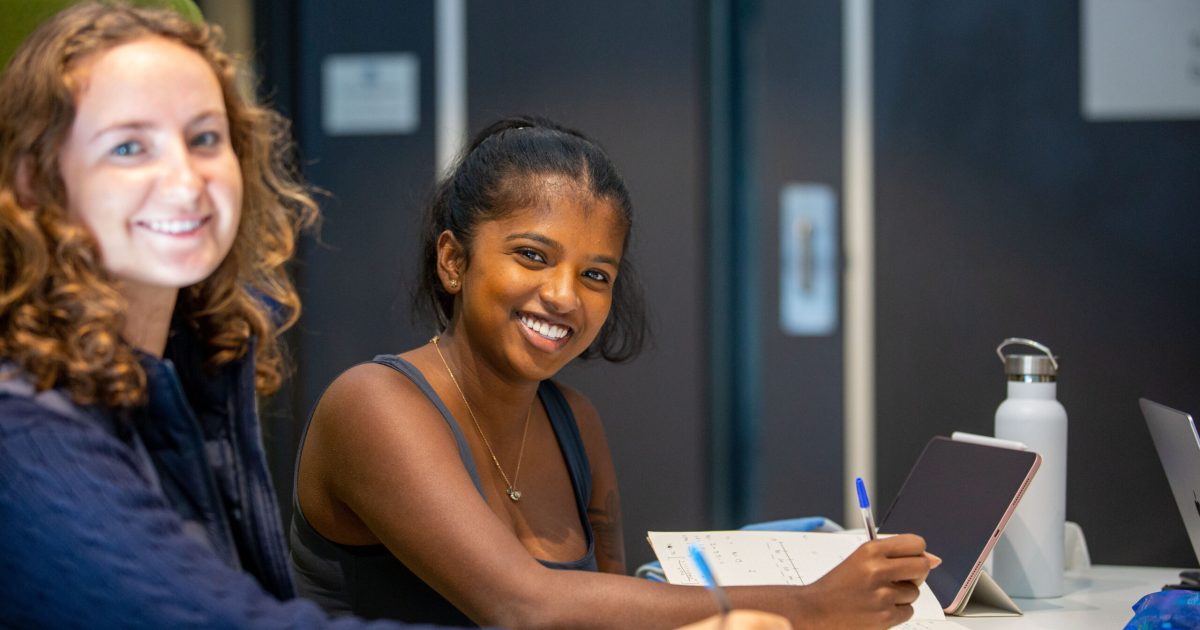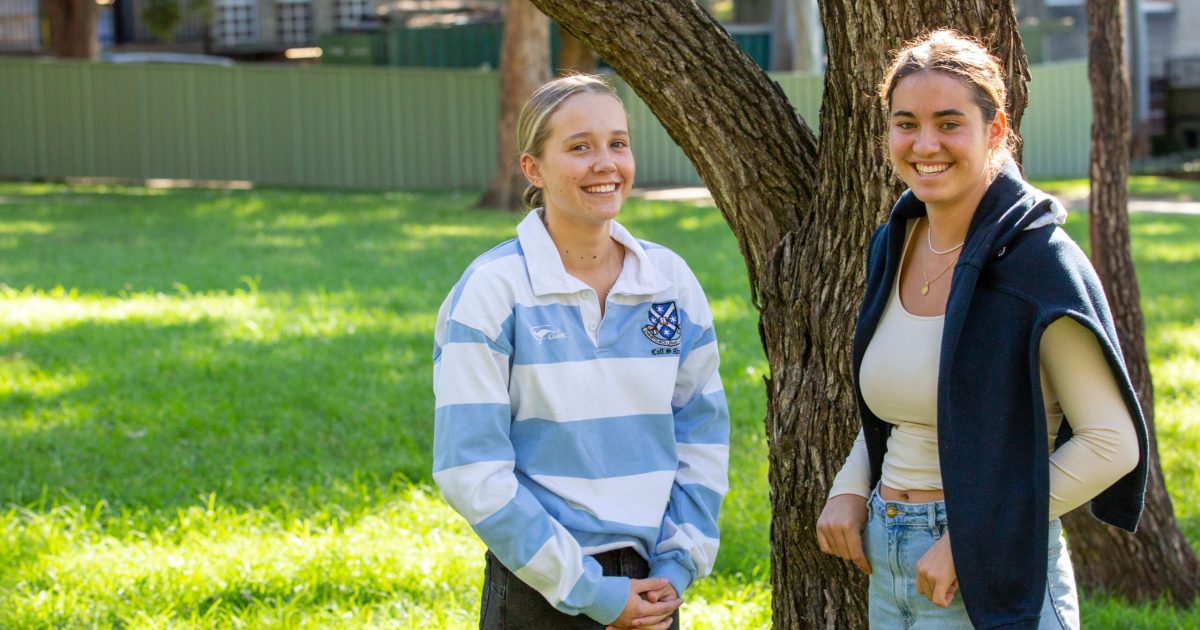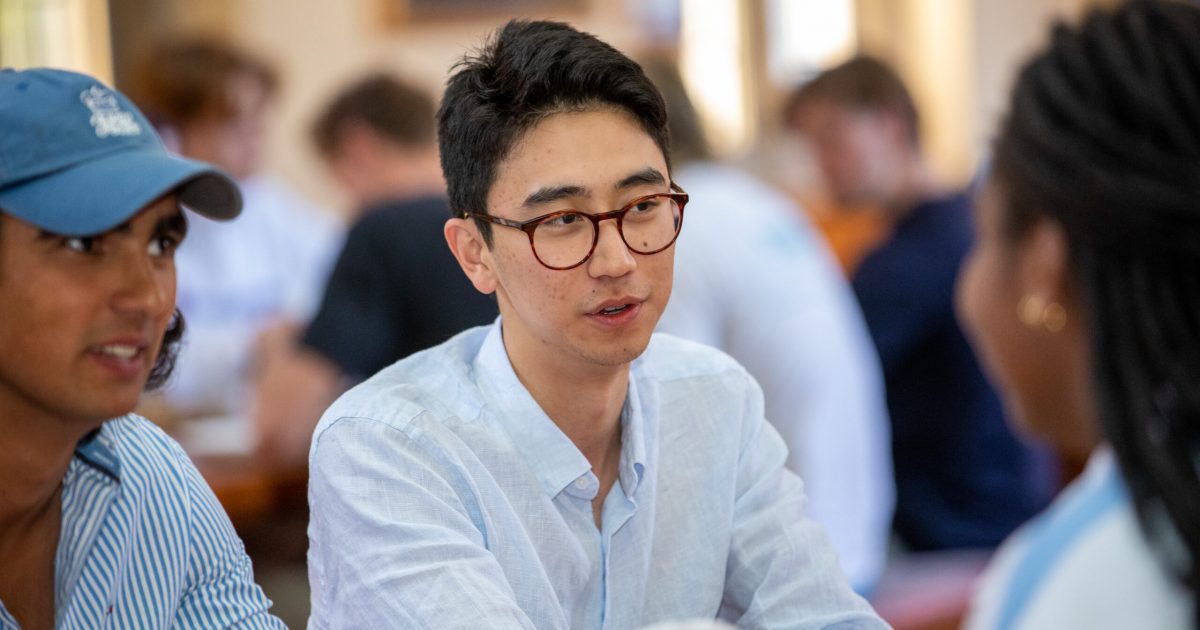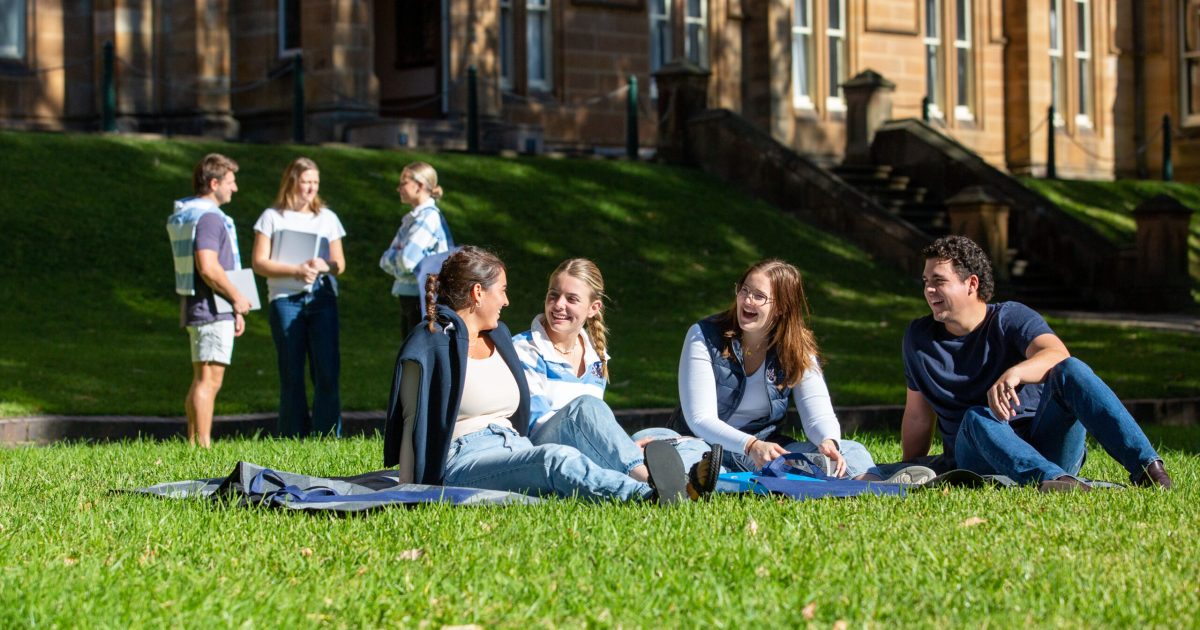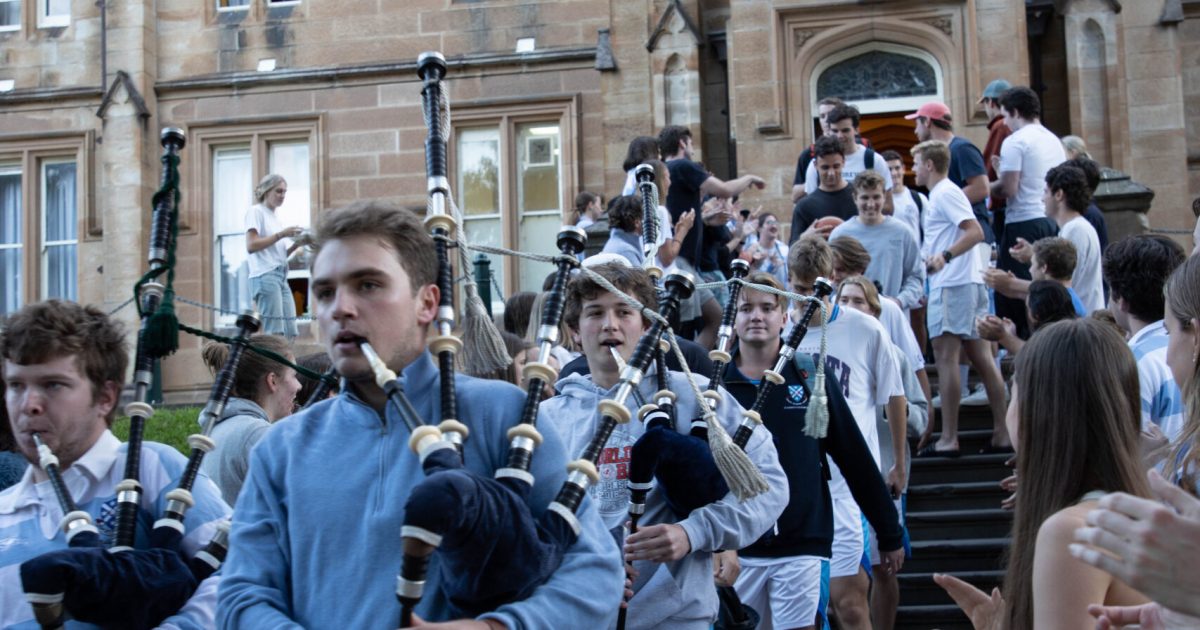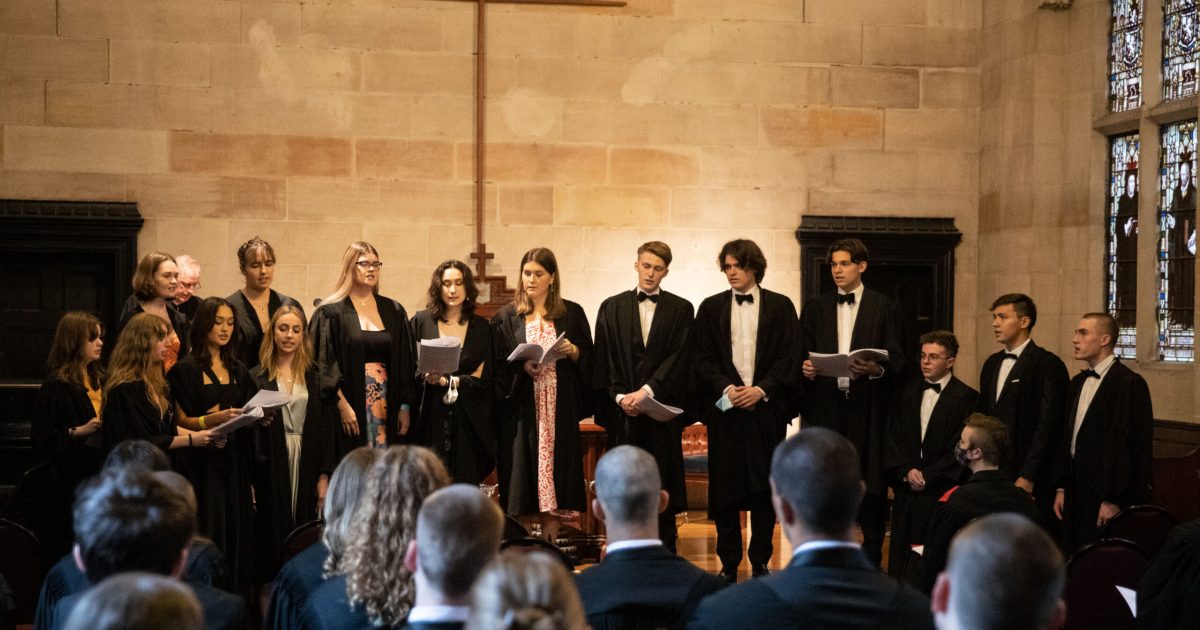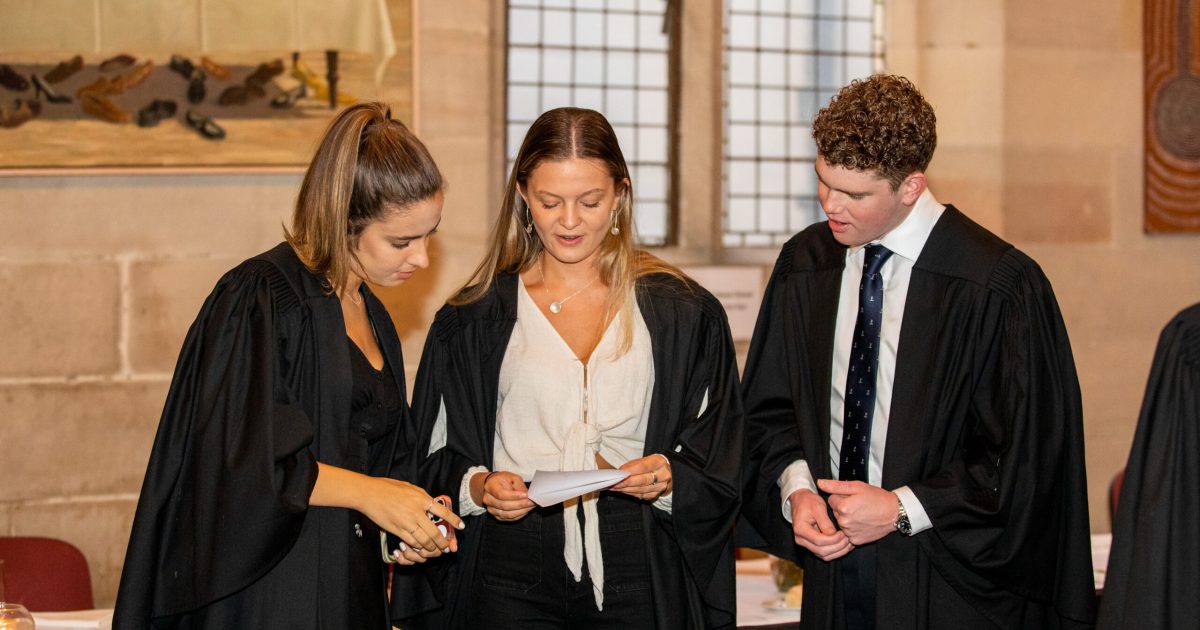 Our students are curious, open to new ideas and committed to excellence. We seek to educate and challenge each of our students to discover and develop the extent of their personal excellence in its many forms – after all, the 'whole person' is the whole point. The expectation is that the Andrew's experience will help to shape a life of contribution and meaning for the betterment of the nation and the world. Click here to read more about our culture.
St Andrew's College offers up to $2 million worth of scholarships annually – many of which are means-tested.  Scholarships are awarded to successful applicants who demonstrate exceptional achievement in a particular field. Our St Andrew's Scholars Program provides several full scholarships each year. Click here to read more about our scholarships.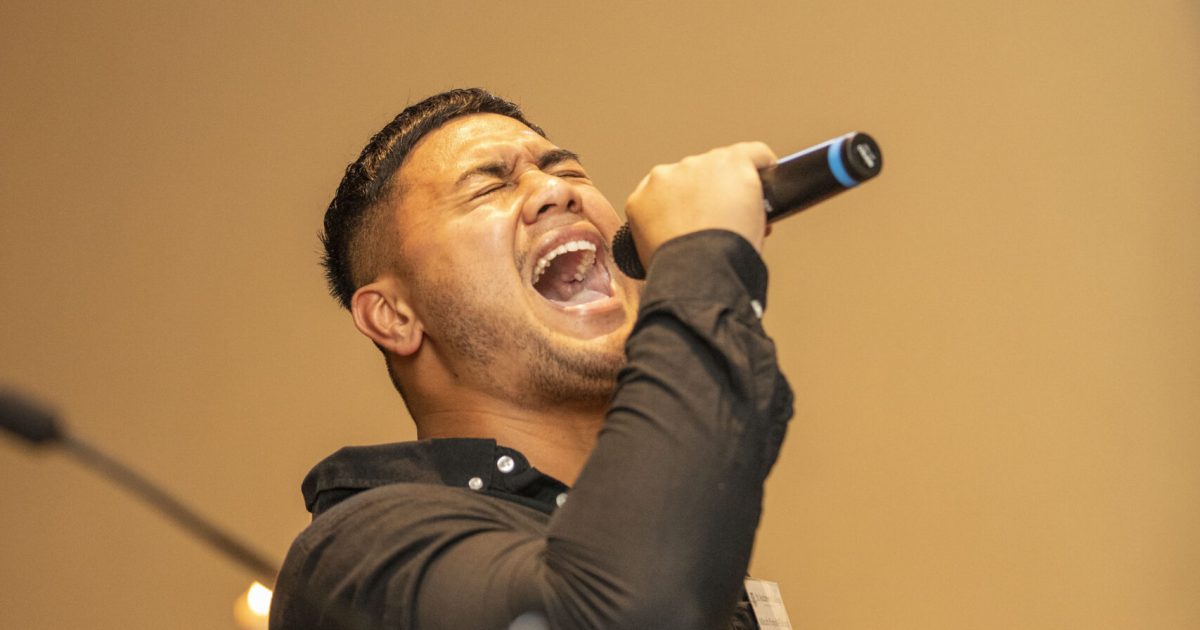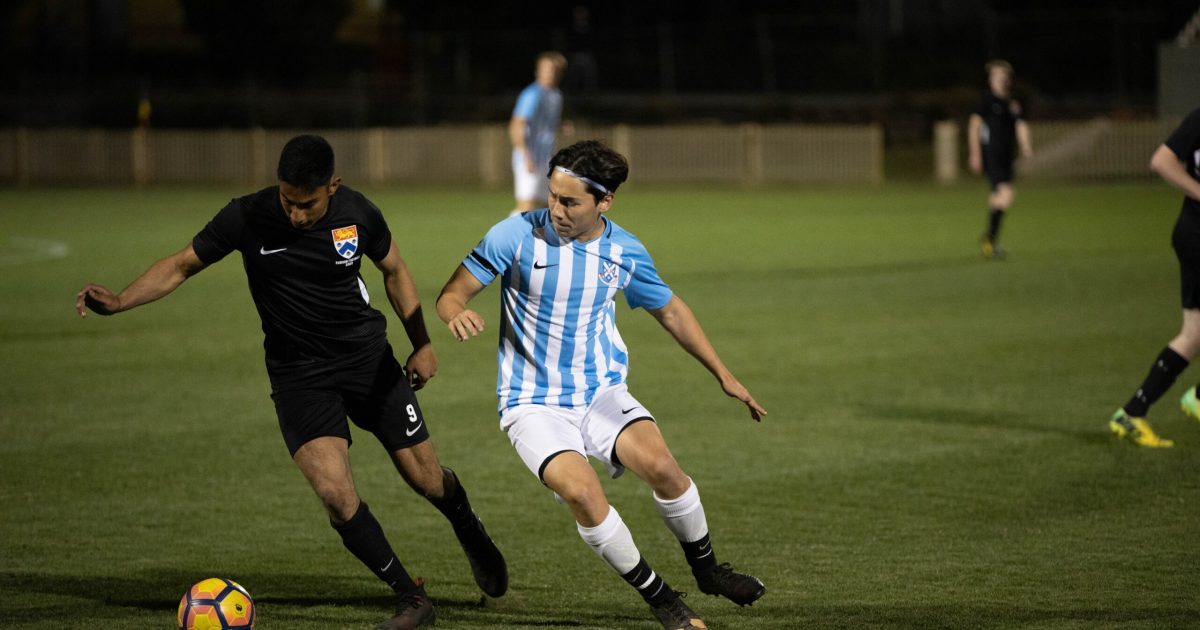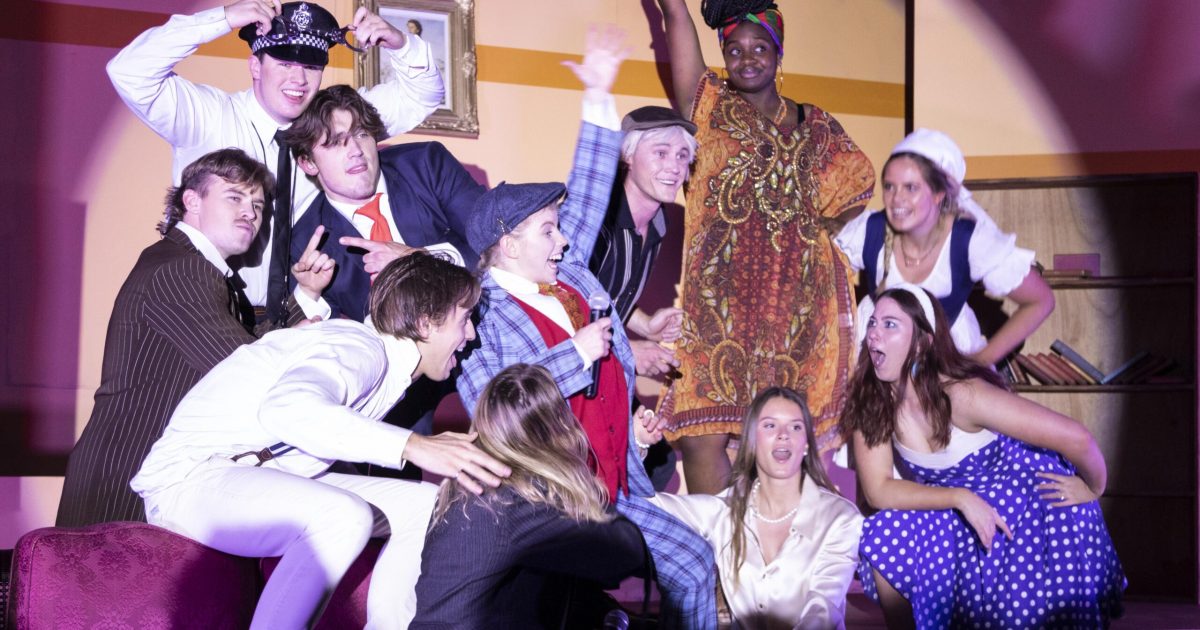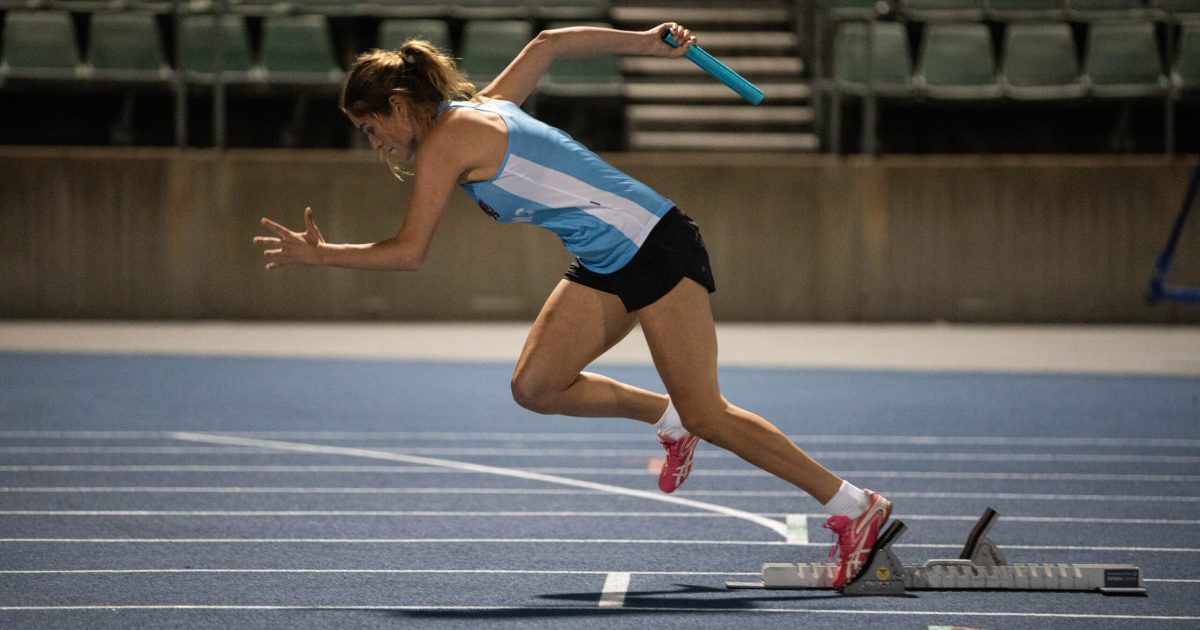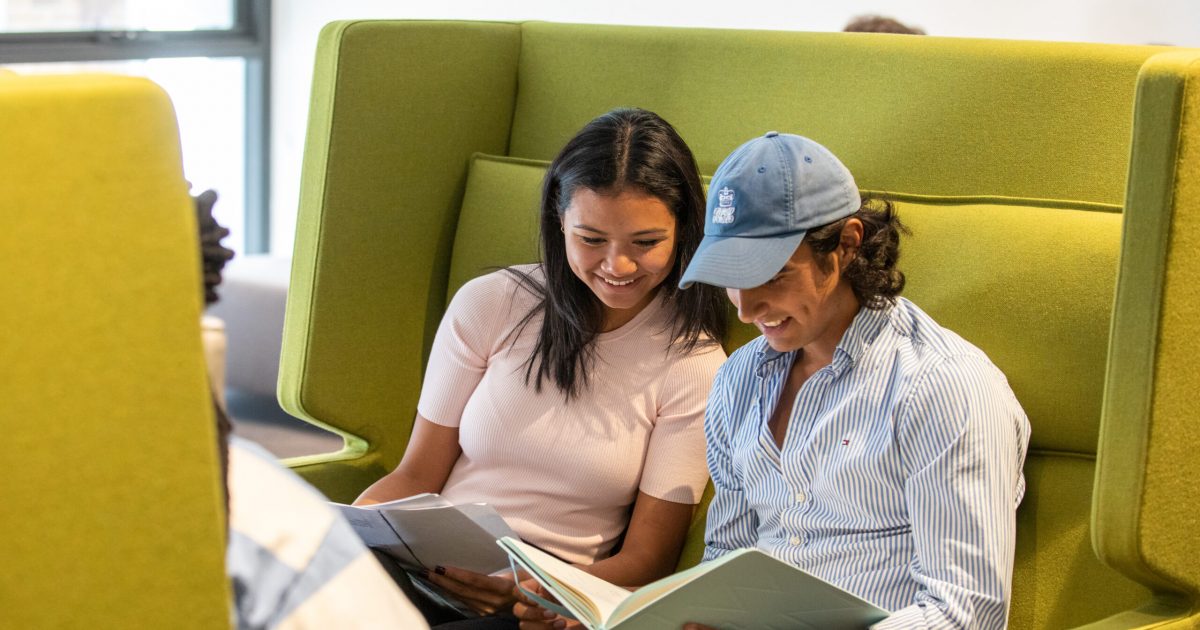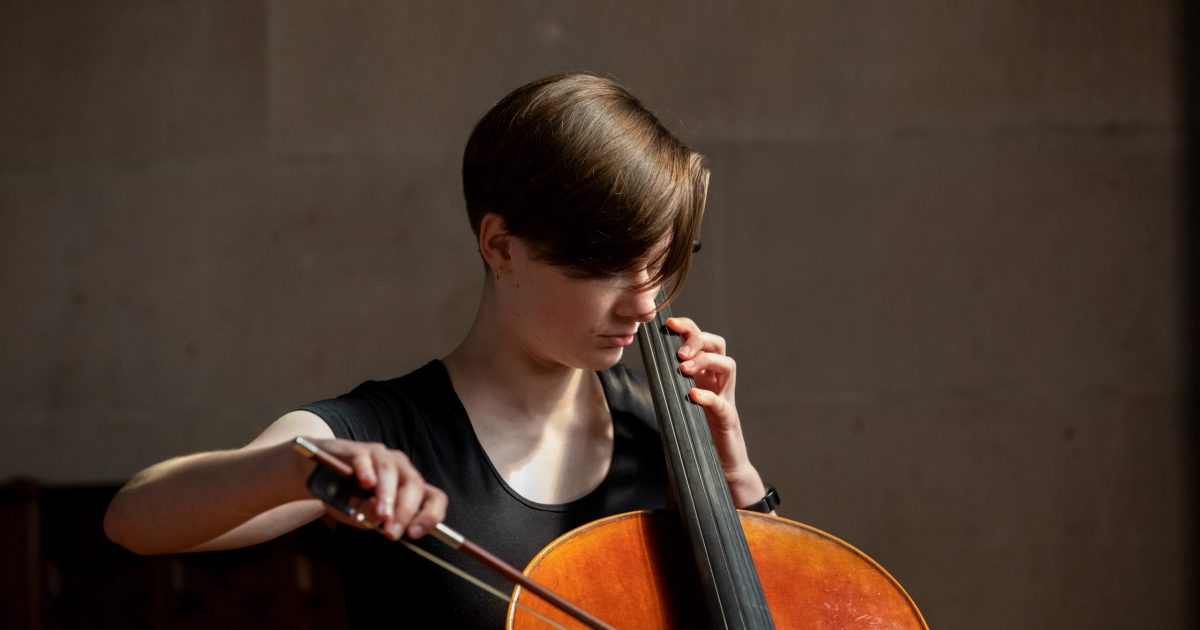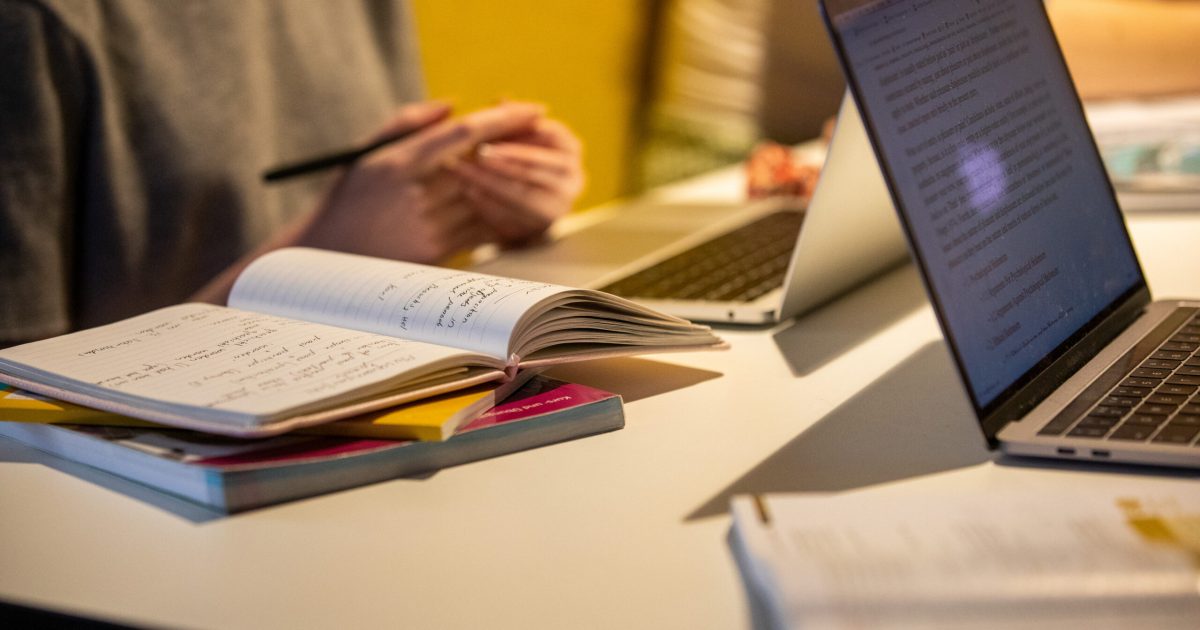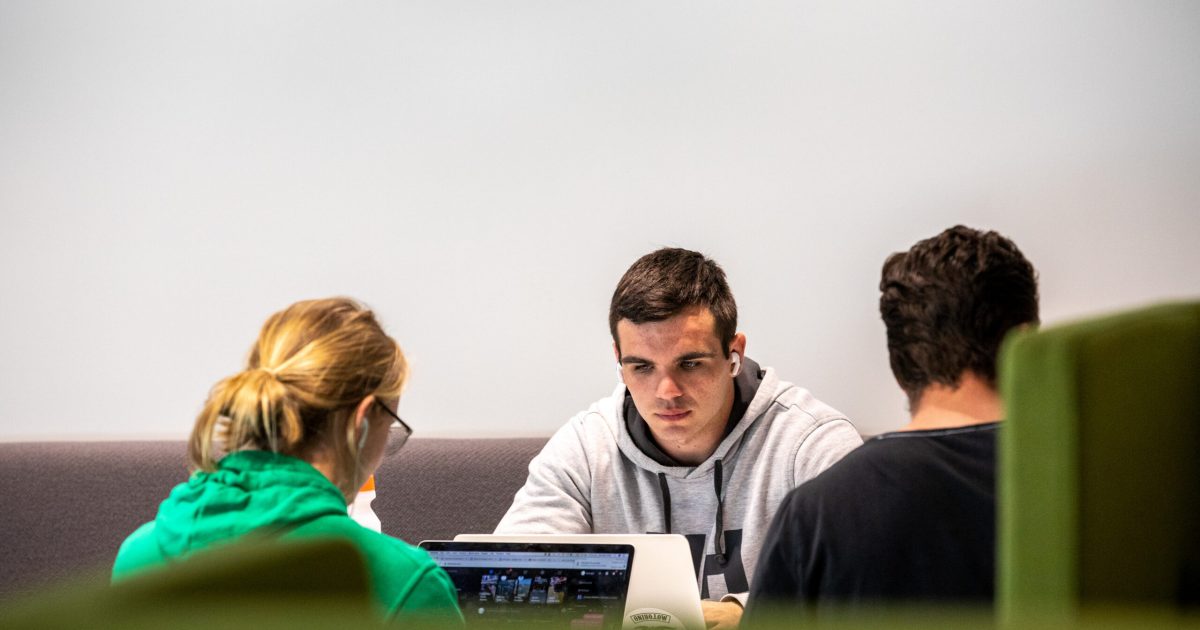 St Andrew's College provides our student members with a range of academic opportunities, including specialised tutorials and general academic mentoring. Inspired by principles of the Scottish Enlightenment, the College seeks to teach students to think critically and develop a broad intellectual foundation upon which specialist knowledge can be layered. Click here to read more about intellectual life at Andrew's.
The St Andrew's College Students' Club is a student organisation within the College. It is governed by elected student leaders, and is responsible for running events throughout the academic year. Click here to read more about the Students' Club.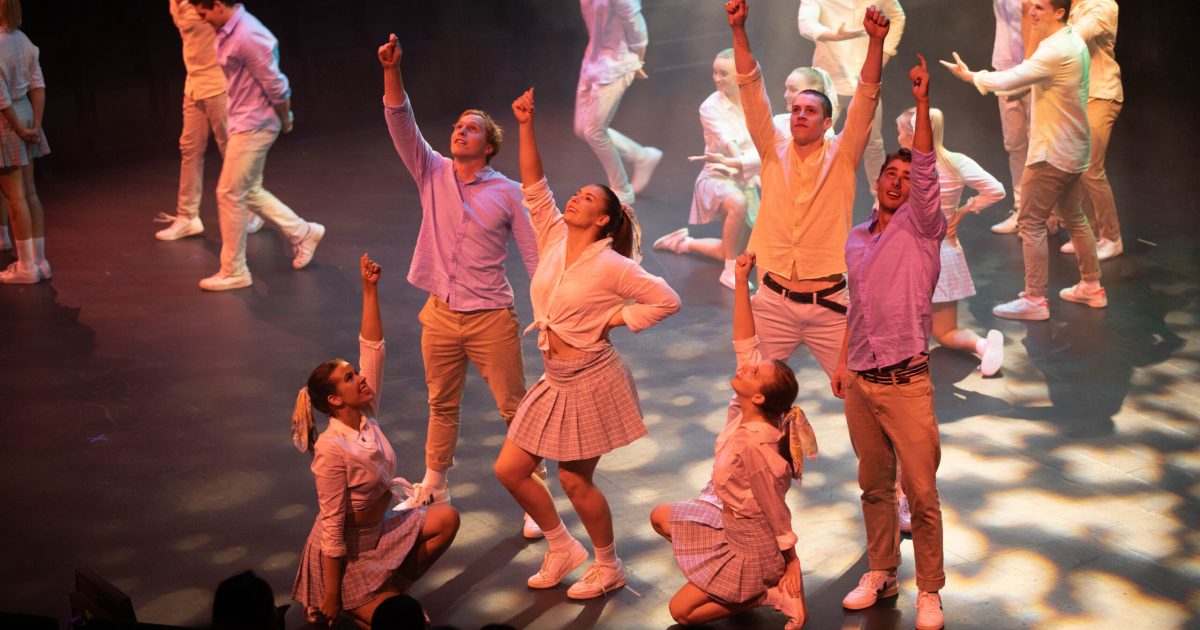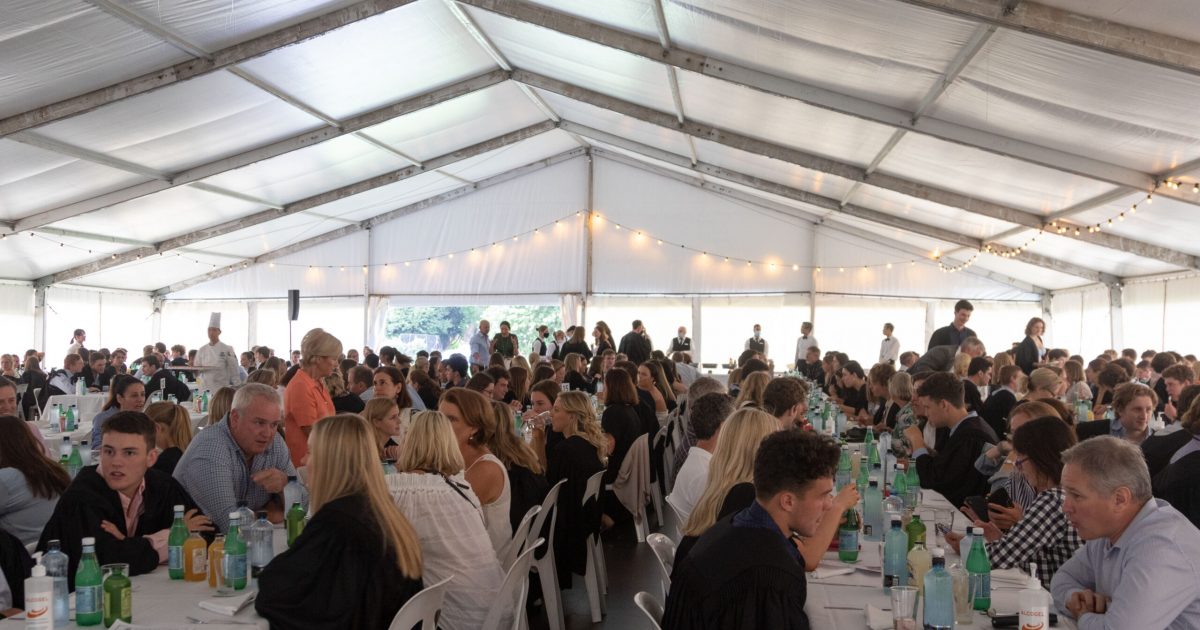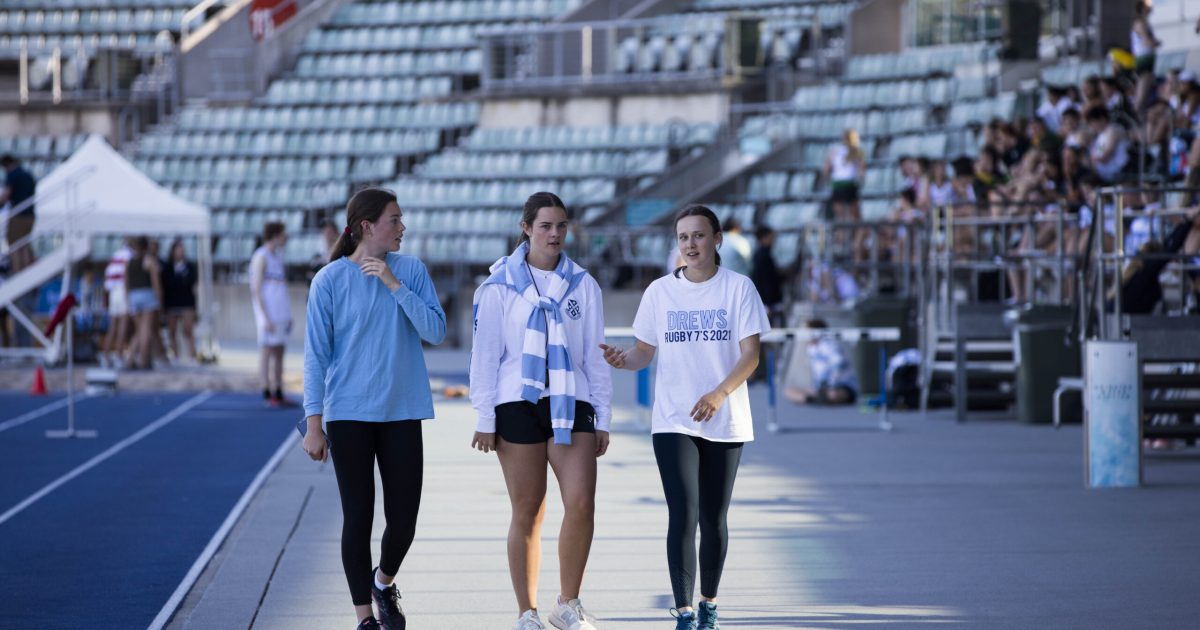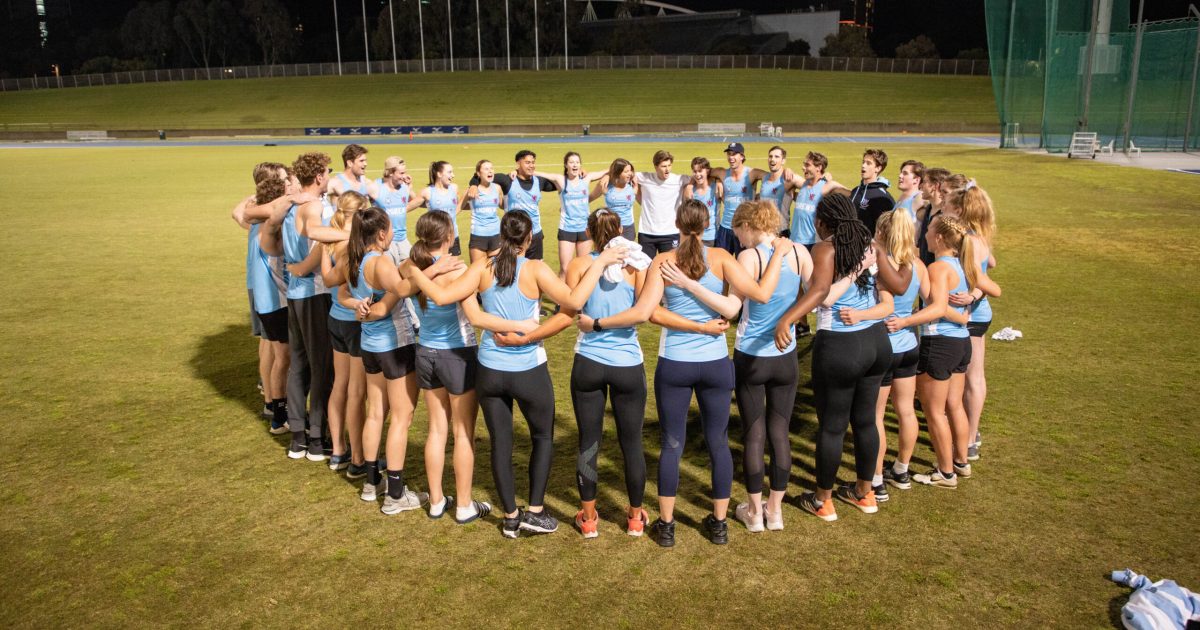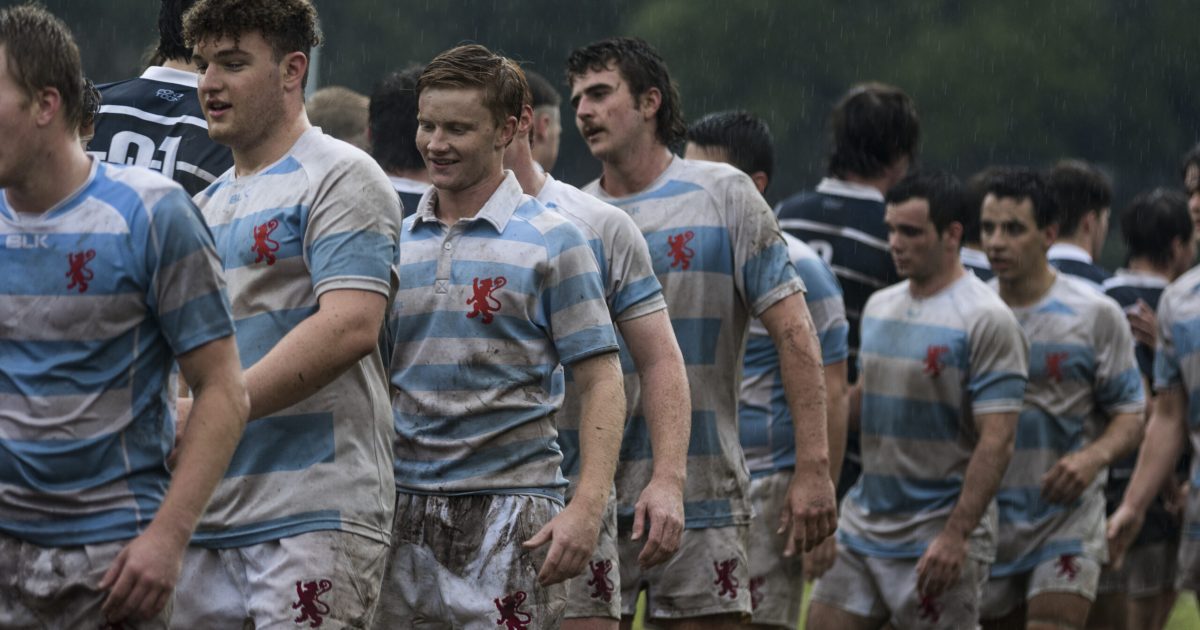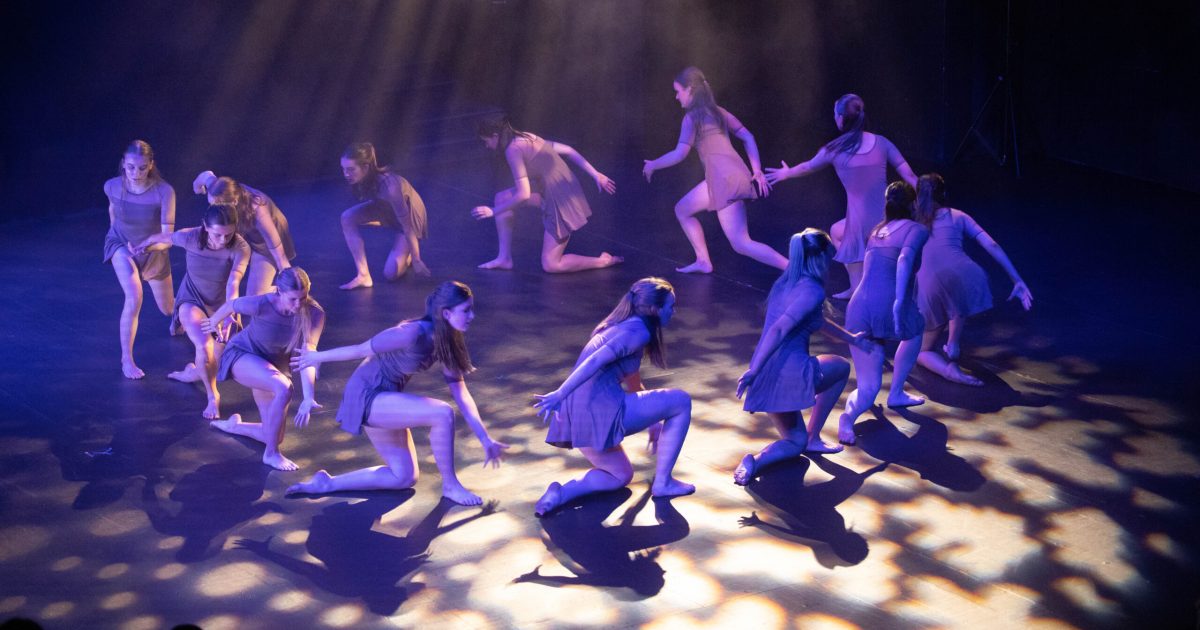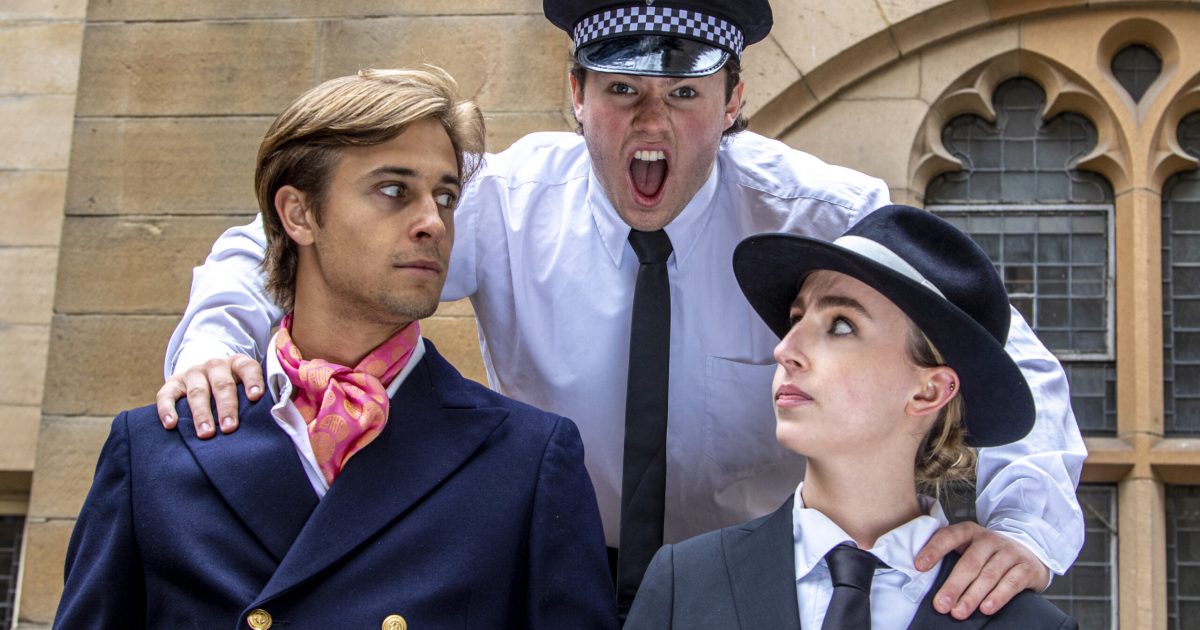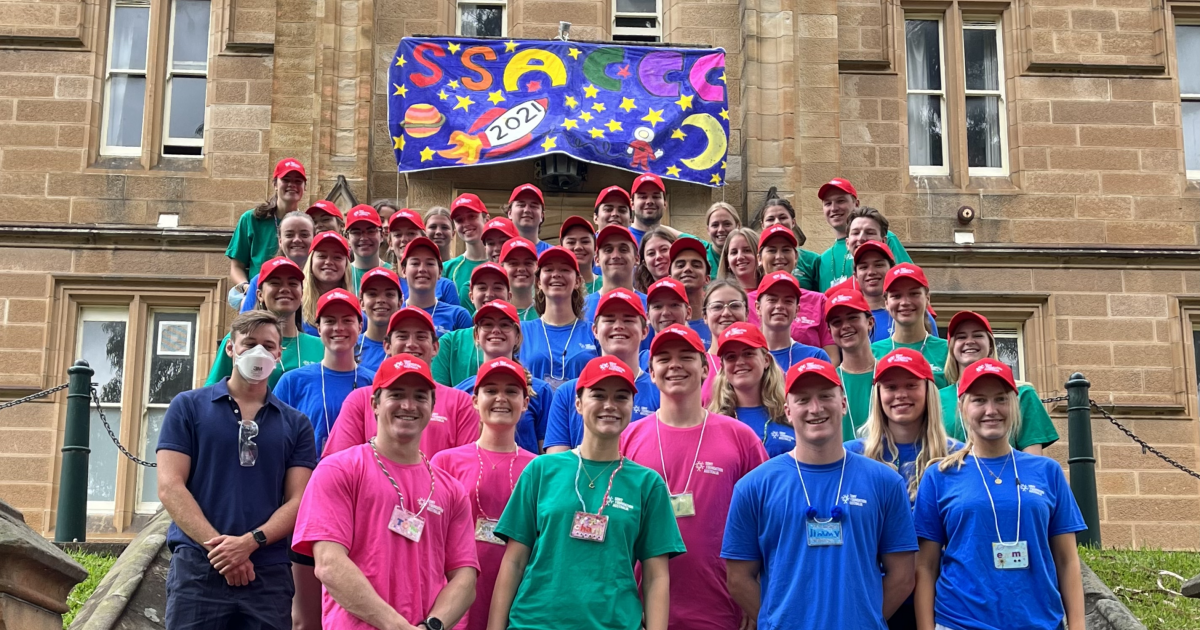 Extra-Curricular Opportunities
St Andrew's College is proud to be known for its commitment to excellence in all extra-curricular domains. Residential members of the College are given an opportunity to participate in a range of activities, from intercollegiate competitions (Palladian Cup, Rosebowl, Rawson Cup and University Cup) and performances, to community service.