Contact Us
Tel: +61 (2) 9565 7300
Subject Tutorial Program
St Andrew's College runs a comprehensive tutorial program. Each year, the College selects a team of Academic Area Tutors (AATs) and casual tutors to conduct tutorials in most university subjects studied by our students. These tutors include senior undergraduate students, postgraduate students, College Fellows, and academics of the University of Sydney.
The tutorials are designed to extend students beyond their university course content, and focus on both practical exercises (eg moots and debates) and 'reading against the grain'.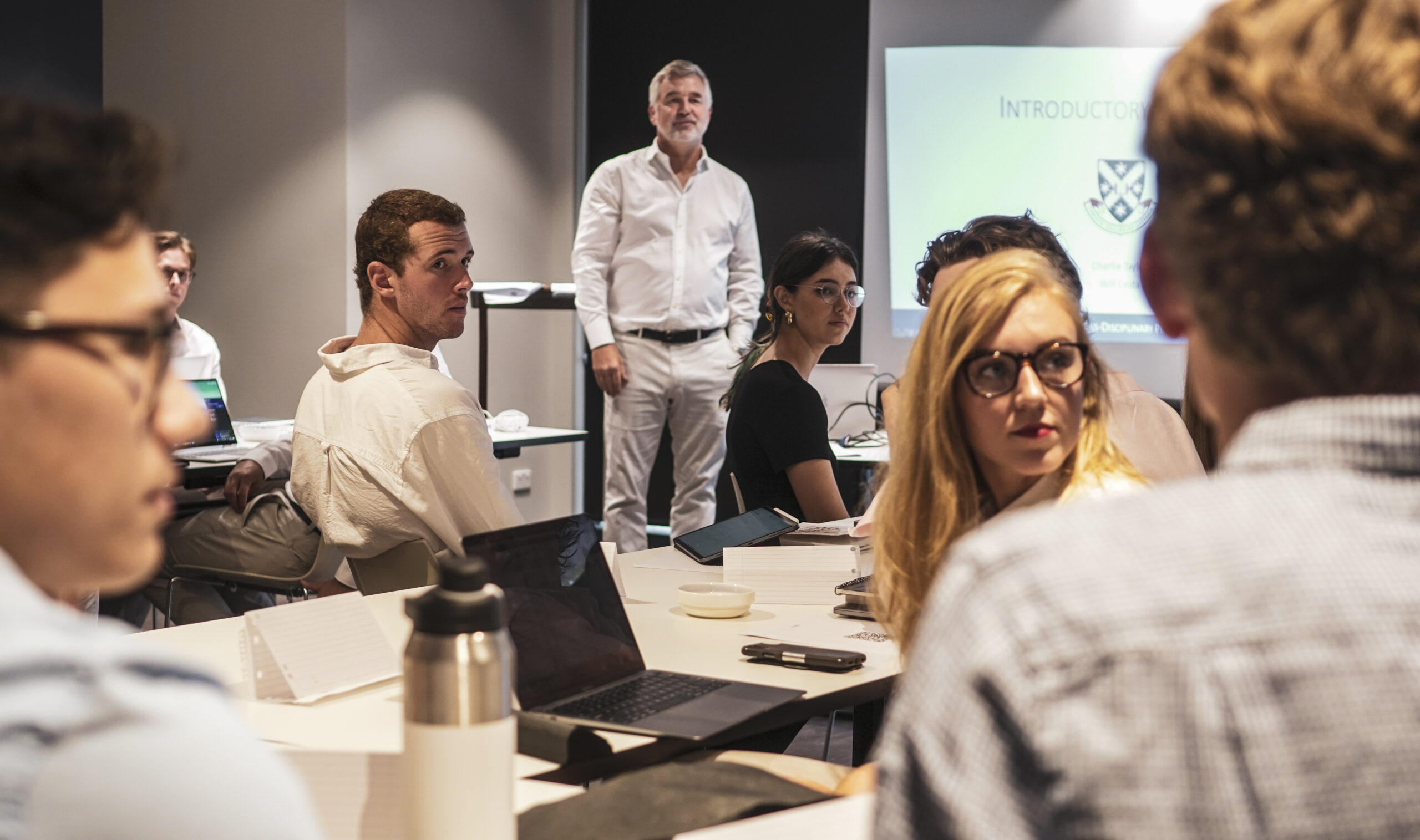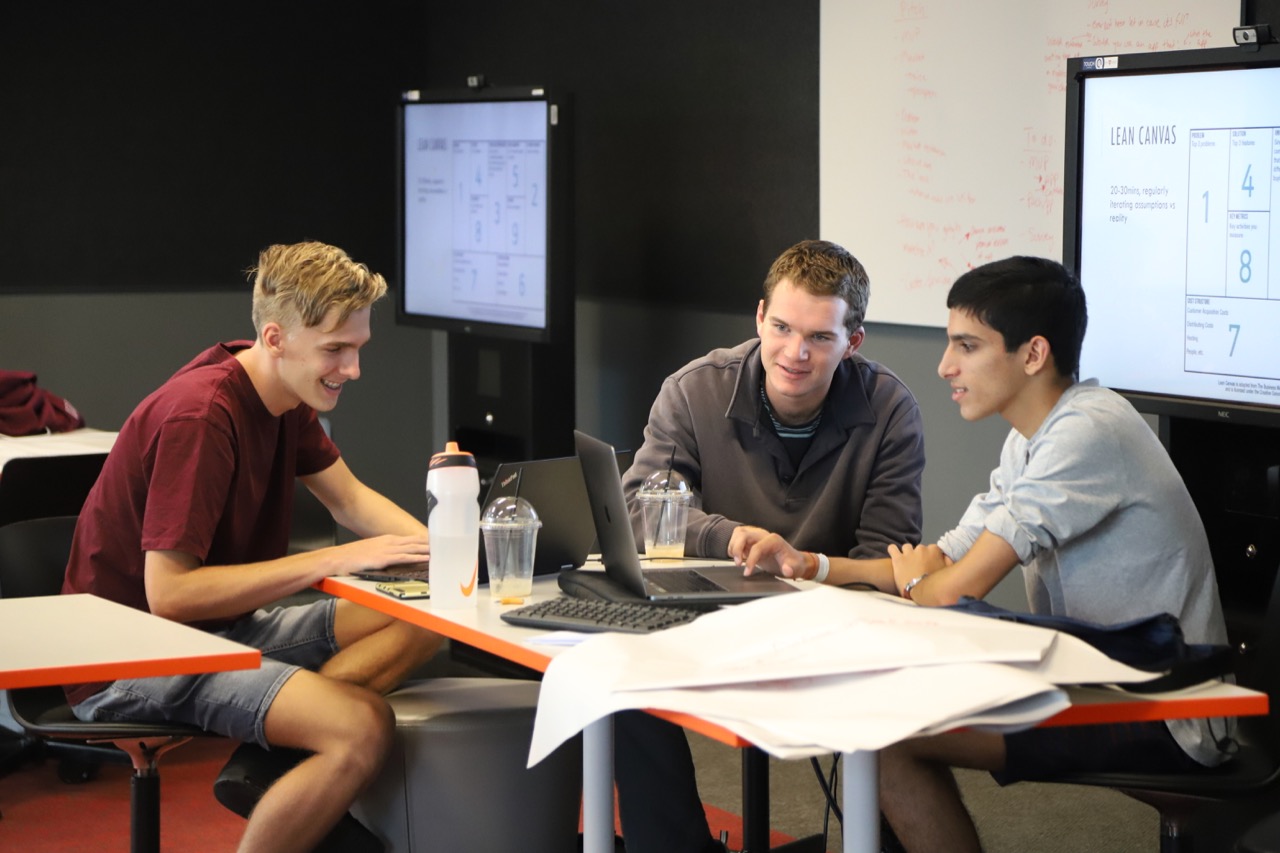 Academic Mentoring
All students have access to academic mentoring. Students may request to work with an Academic Area Tutor or an Academic Buddy (experienced senior student). The Academic Mentoring Program is designed to help students meet their academic goals. Residents of St Andrew's College are required to achieve an average annual mark of 65 (credit). Students who do not meet this requirement must apply to the Academic Sub-Committee and justify why they should remain in College.
Academic Skills Workshops
College students have the opportunity to participate in Academic Skills Workshops. These workshops are designed to cultivate skills that are applicable to multiple subject areas (such as logic, research skills, referencing, writing essays, and so on).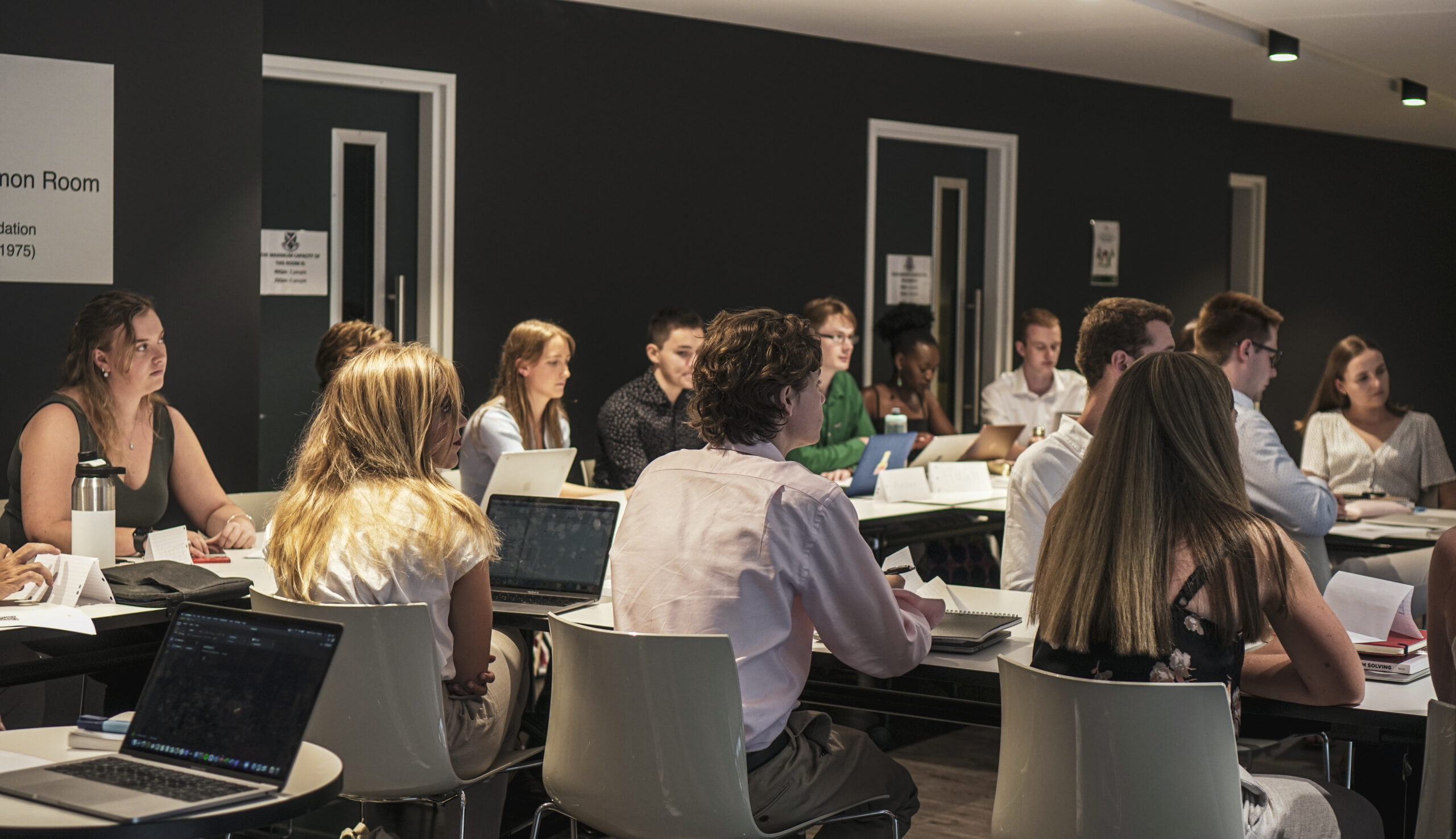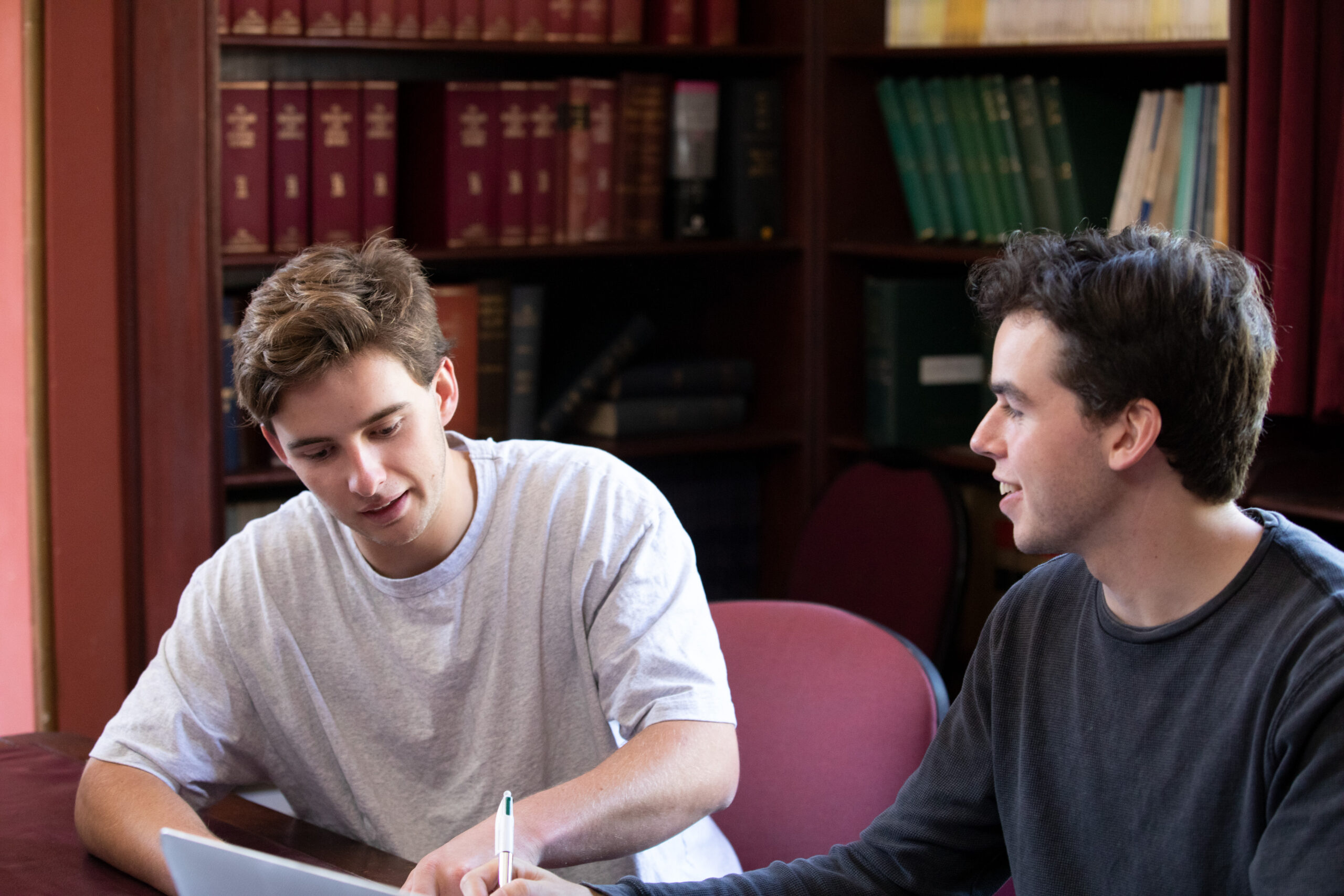 Language Courses
All St Andrew's College students are invited to enrol in the College's language courses. We are currently offering courses in:
Chinese
French
German
Italian
Japanese