We've recently received the news that Will Cesta and Minami Takahashi have decided to depart College, after a decade of extraordinary contributions in an array of roles in St Andrew's – as undergraduate and then post-graduate students in residence, as valued members of staff across admissions, communications, academic and pastoral care domains, and most recently as Directors in our senior executive team with leadership responsibility for Education and Student Life.
The news is bitter-sweet – on one hand, we are deeply saddened to see them go, because their contribution to St Andrew's – as individuals and as a leadership team at the top of E&SL – has been massive, indeed transformational. On the other hand, both have much to give to the higher education field, and many more experiences to enjoy as they build their capabilities across the national colleges landscape and beyond, in exploring further study and other experiences in the international context.
Will joined St Andrew's as a fresher in 2013, and completed a Bachelor of Music degree with First Class Honours (High Distinction) in 2016. During those undergraduate years, Will achieved outstanding success in many performance opportunities as a classical pianist both within College, nationally and internationally, including a record-breaking run of three successive victories in solo instrumental performance in the Palladian Cup. His academic interests have pivoted towards the law, and he is nearing completion of a Juris Doctor degree.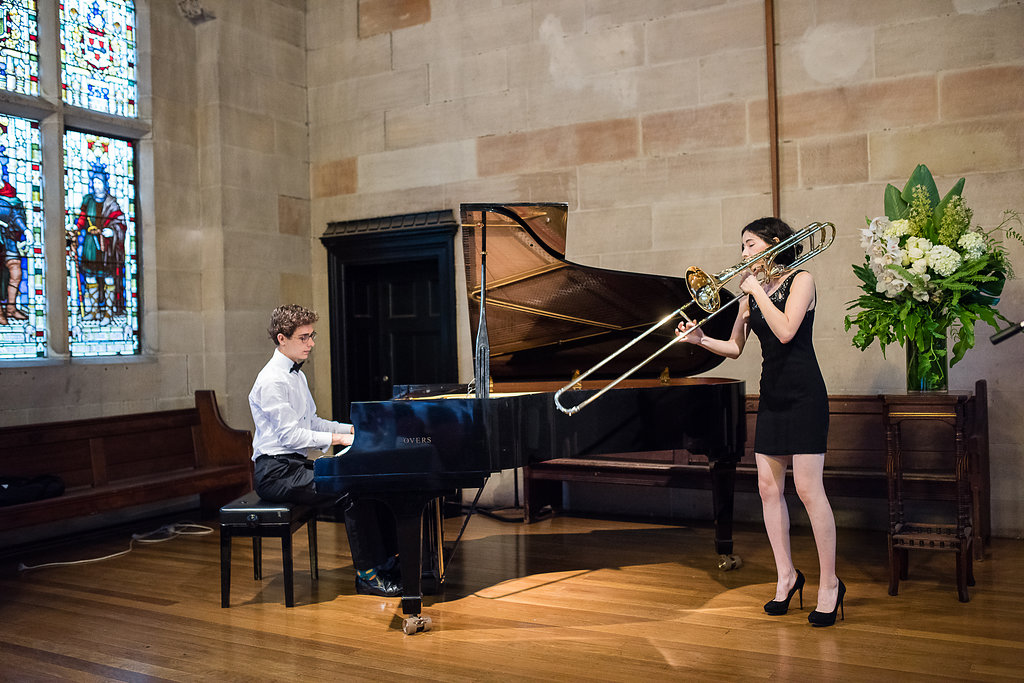 Since 2016, he has held a number of important portfolios in College management: as an Academic Tutor, and then as Senior Academic Tutor; as a member of the Applicant Interview Panel, and then as Dean of Admissions, responsible for marketing and communications within the College application process; as the inaugural Director of Education & Student Life, leading the department, overseeing the design and delivery of student programs, managing the annual department budget, and contributing to key decisions about the general management of college as a member of the Senior Executive Team.
Most recently, and perhaps most importantly from a strategic, future-of-College perspective, Will has been the Director of our newly-established Centre for Education, carrying responsibility for both the creative spark which built the foundations of the Centre, and also for the management of its operations, in establishing a teaching institute within St Andrew's that runs micro-credentials in collaboration with industry leaders and academics from across the country and across the world.
In all of these contributions, Will has remained true to the spirit of the St Andrew's collaborative approach In his work with the students. He is highly respected by students and staff alike, reminding us all of the imperative in the Andrew's model of the role of challenge, innovation, and disruption, but also of the centrality of friendship, connection and collegiality. His commitment to the collegiate way is undiminished – he was the outstanding candidate and was recently appointed to the important new position of Executive Manager of the peak body for university colleges, University Colleges Australia.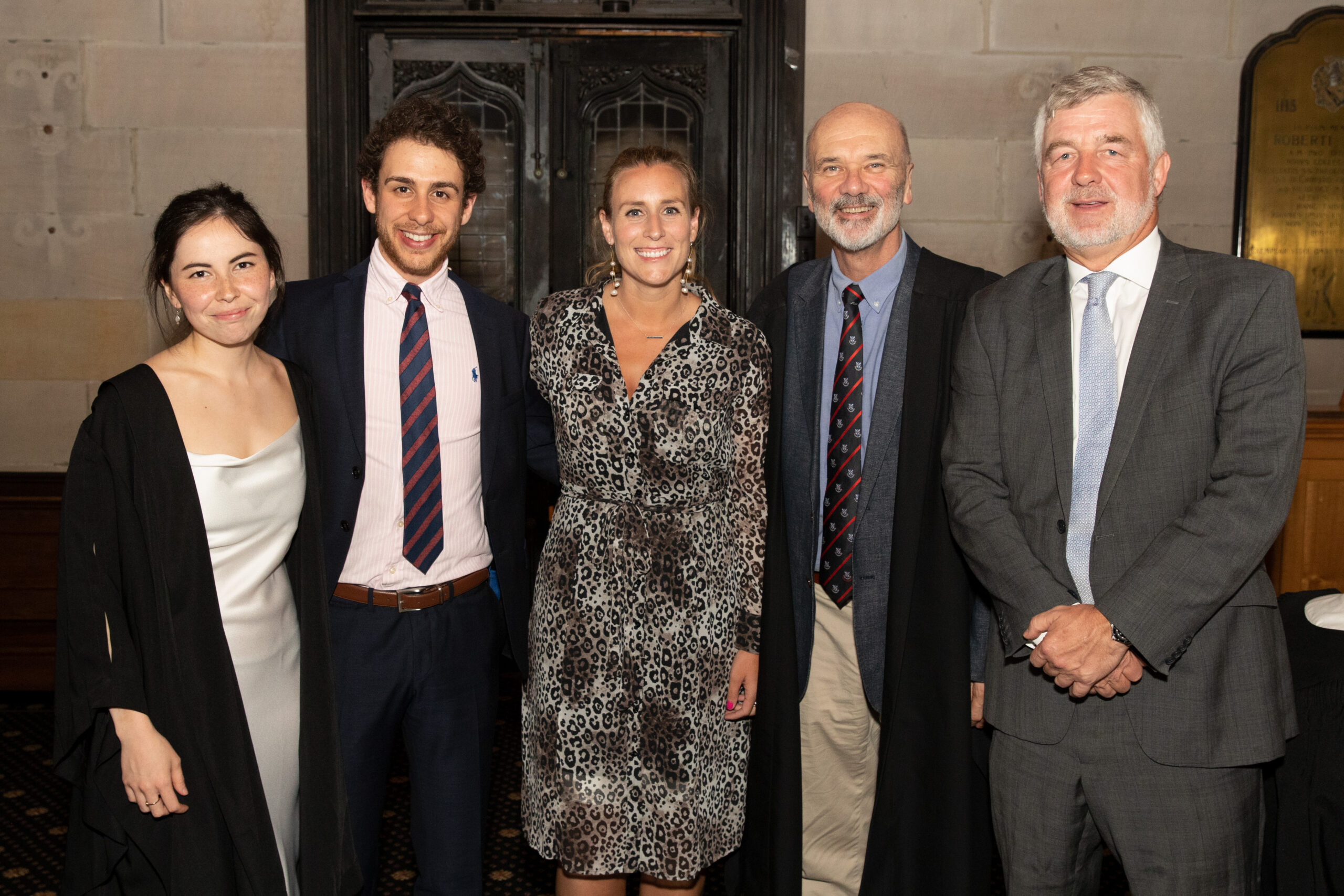 Minami moved into College as a fresher in 2014, and completed a Bachelor of Music (Performance) (High Distinction), in 2016, winning the prestigious St Andrew's Medal for the most outstanding undergraduate academic performance in her cohort. She is an extraordinarily gifted, and highly acclaimed classical trombonist, performing with Australian and international orchestras such as the Sydney, Queensland, Tasmanian Symphony Orchestras, as well as the Australian Youth, Sydney Youth and Australian World Orchestras. She also enjoyed great success within the inter-collegiate music world, gathering points in our Palladian campaigns in both solo and ensemble categories. Her academic journey has recently led to the pursuit of the law, in the Juris Doctor program at Sydney.
Minami has held a number of roles within St Andrew's: as the Outreach Program Coordinator; initiating and managing our highly-regarded Pre-Tertiary Studies program as part of her broader responsibility as Admissions Manager; as Education Manager and Senior Tutor, in which role she was responsible for the management of the academic program, academic policy development, data management and analysis, conducting admission interviews, and managing the innovative certificate programs within the Centre for Education.
Minami currently holds executive responsibility as Acting Director of the department of Education & Student Life, in which position she is a member of the College's senior executive team, and will ensure that all of these vitally important programs within her portfolio are ready to be rolled out for the 2023 academic year, prior to her departure at the end of January.
We wish Will and Minami the very best of good fortune for whatever challenges that lie ahead, and express our deepest gratitude, not only for their extraordinary contributions to the building of a reinvigorated culture of music and the performing arts in both Senior and Junior Common Rooms, but for their deeply committed professional leadership in education and student life in St Andrew's.