Contact Us
Tel: +61 (2) 9565 7300
Women in St Andrew's College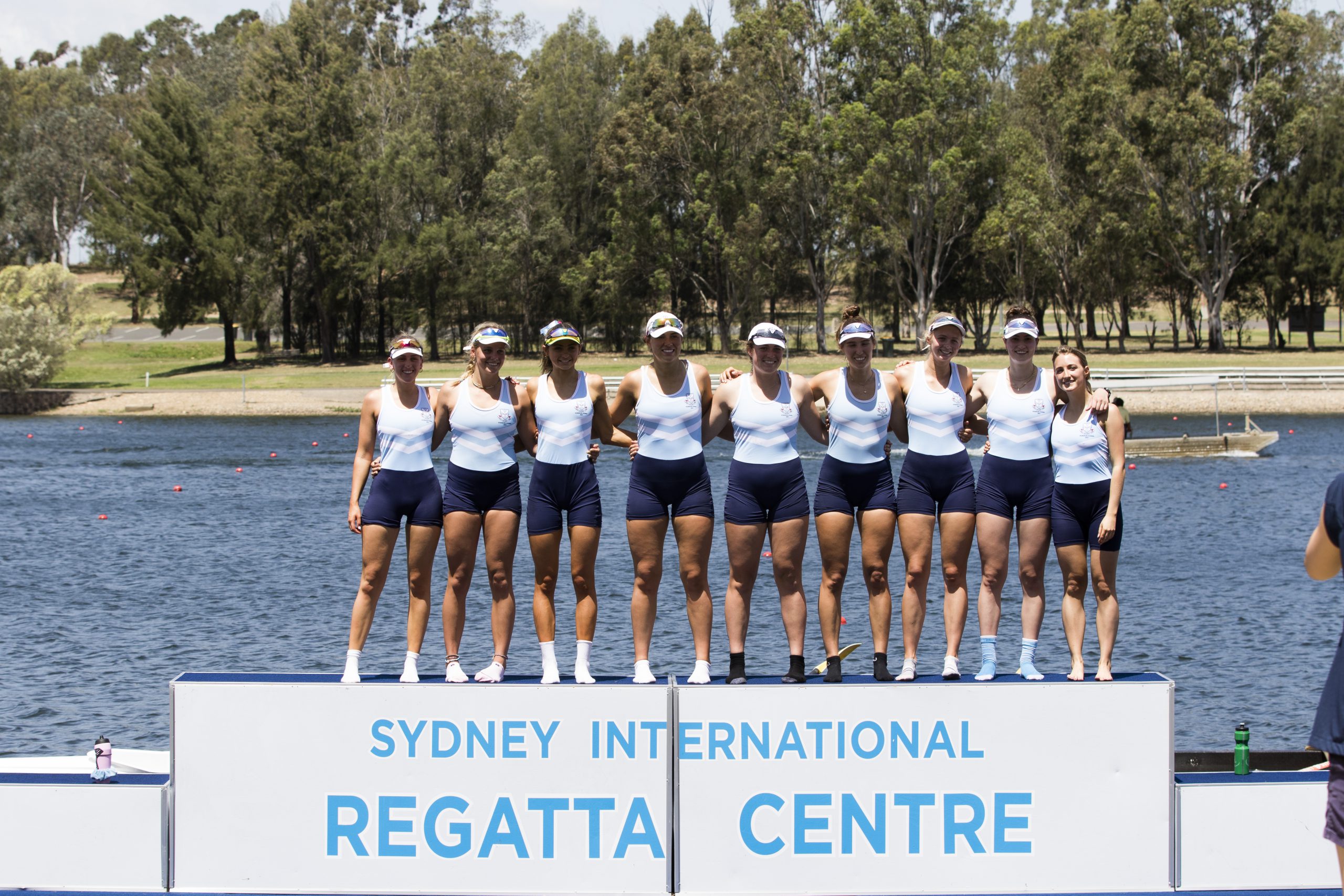 Women have always been a part of St Andrew's College. Originally, this was as staff members, wives, family, mothers, friends and donors. Then, some postgraduate women entered College and in 1998, the Act of Parliament that underlies the establishment of College was updated and confirmed.
In 2002, the first undergraduate women entered College as full undergraduate residential members and thus began a time of great change in College. It may seem hard, now, to imagine how monumental this change was for many College members and friends.
St Andrew's has been enriched by embracing this diversity and today it is difficult to imagine a College without all genders.
The inclusion of women as full members of St Andrew's has shaped and irrevocably changed the fabric of the College, building on its already extraordinary history to create a place that is inclusive, equitable and forward looking.
The equal participation of women in all aspects of College has led to long standing and repeated excellence in sports and creative arts. Women have also contributed to excellent academic results, and have been, and continue to be, fine leaders within our community.
In 2022, the College celebrated and marked the milestone of 20 years of undergraduate women and welcomed our first female Chair of College Council.

In 2023 we have a fully female student executive in the Students' Club for the third time.