SACAS Annual Golf Day
The St Andrew's College Alumni Society (SACAS) warmly invites you to the Annual Golf Day at Moore Park Golf.
Enjoy a fun afternoon on the Green with fellow Androvians. Register individually or as a team!
Ticket price includes afternoon tea, 18-holes of golf, electric golf carts and a dinner buffet.
Moore Park Golf - Cnr Anzac Parade & Cleveland Street, Moore Park NSW 2021
Friday 29th November 2019
Read more + RSVP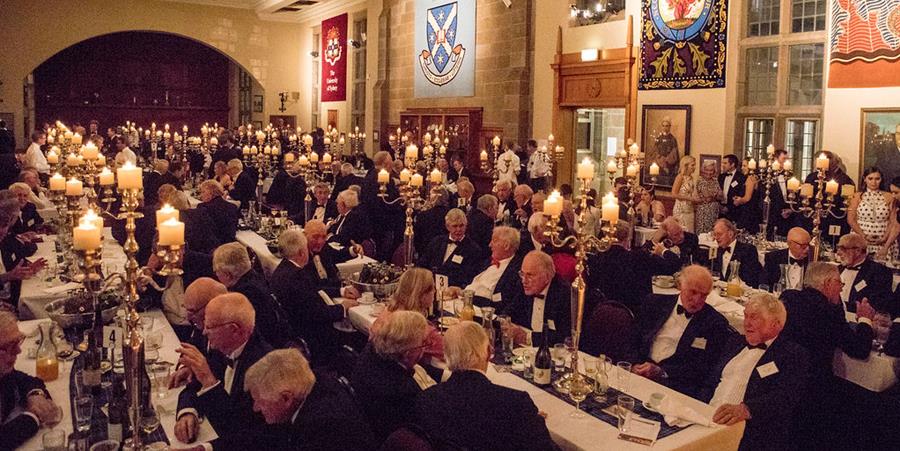 event
Saturday 30th November 2019
The President and Committee of the St Andrew's College Alumni Society (SACAS) request the pleasure of you and your partner's company at the Annual Dinner & AGM. In 2019, the Annual Dinner will be held on St Andrew's Day (30th November).
Reminisce about your time at College over a formal dinner in the Dining Hall and hear an update from the Principal about the College in 2019.
Click here to see the reunion years the College will be celebrating in 2019. Even if it's not your reunion year, all alumni are welcome! This year, the College will be celebrating the below reunion years:
Read more