Contact Us
Tel: +61 (2) 9565 7300
Support St Andrew's in 2023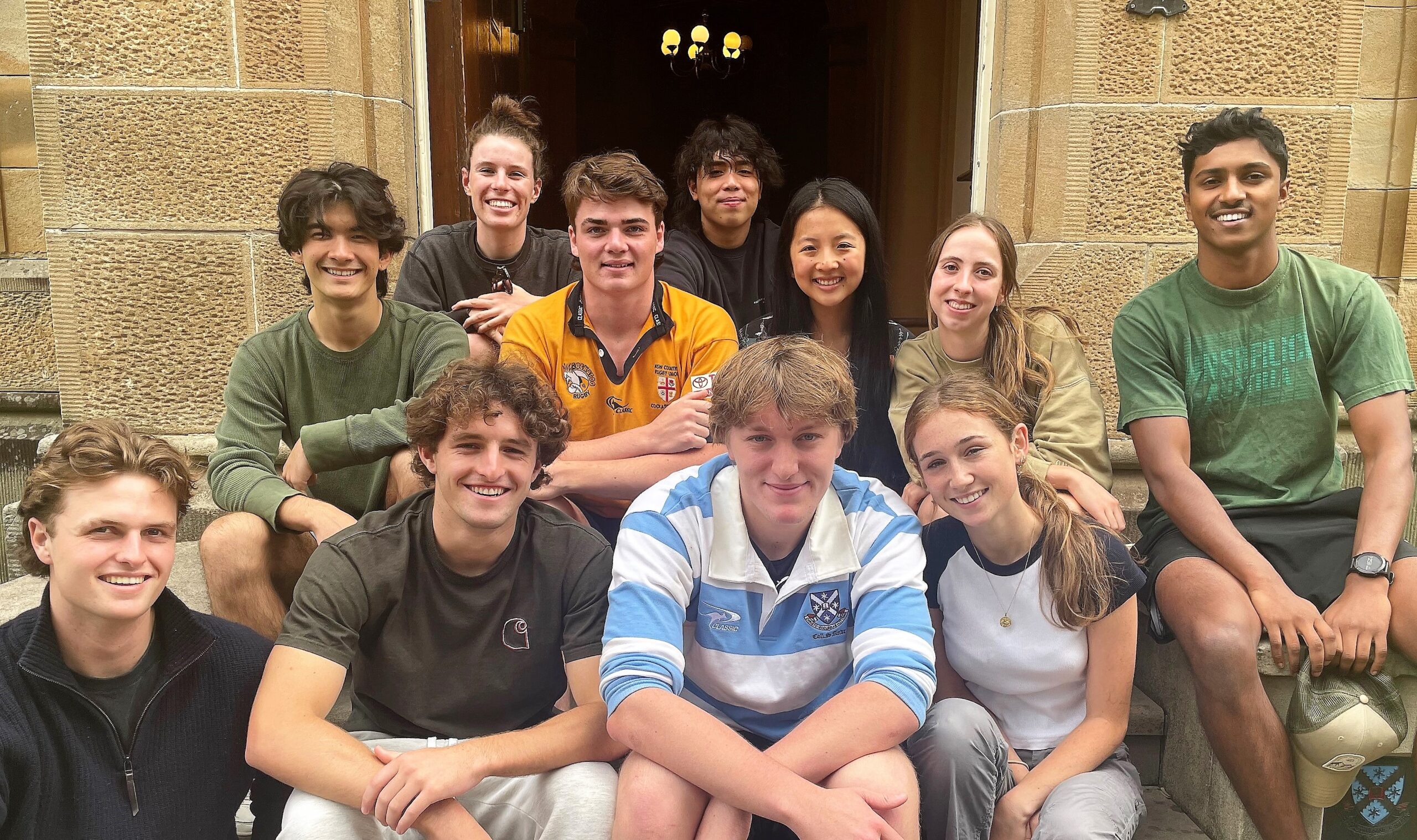 Together We Can Enable Access to Andrew's
With your help, we can give even more young people access to a College experience and university education, with the support they deserve, in a place that can be their home away from home. We aim to do this through the Main Building Bedroom Refurbishment project and by increasing funds for essential means-tested scholarships.
Means-Tested Scholarships
Means-tested scholarships play a vital role in enabling students from diverse backgrounds, who possess immense talent and motivation, to attend College and university in Sydney. Your gift, no matter the size, makes a difference and helps to create life-changing opportunities. This year, our focus is on supporting students most affected by financial barriers by providing more of the following scholarships:
Rural & Regional Scholarships
With over half of our current student body hailing from rural and regional areas, and over 60% of the applications for financial support originating from them, it is clear that these scholarships are life-changing for so many of our students. Your support can enable us to continue to provide these scholarships, helping create equal opportunities for rural and regional Australians.
Indigenous Scholarships
We recognise that access to higher education is vital to empowering Aboriginal and Torres Strait Islander communities and promoting equality. By providing more scholarship opportunities, we can break down the financial barriers that prevent many indigenous students from realising their academic and career goals.
Government School Scholarships
These scholarships are about ensuring equity and access to education. By removing barriers to tertiary education created by social and economic disadvantage, we can provide students from government schools with opportunities to pursue tertiary aspirations in a safe and supportive environment.
Current student Isabel (Fr 2023) shares how a scholarship has assisted her at St Andrew's and what it's like living in one of the new Main Building bedrooms.
Main Building Bedroom Refurbishment Project
This project will see the 86 heritage bedrooms in the Main Building undergo significant renovations, bringing them in line with the high calibre of the rest of the bedrooms across the College and providing all students with modern amenities. In collaboration with architects, interior designers and construction experts, three bedrooms have been upgraded as initial prototypes and are being enjoyed and evaluated by their current occupants.
The refurbishment will include new desk and bed furnishings, extra and improved storage spaces, underfloor heating, ceiling fans, and an overall design complimentary to the building's heritage. Refurbishment of the remaining 83 rooms will be completed in stages, and we need your help to make this project a reality to ensure all of our students are given a place they can make their own.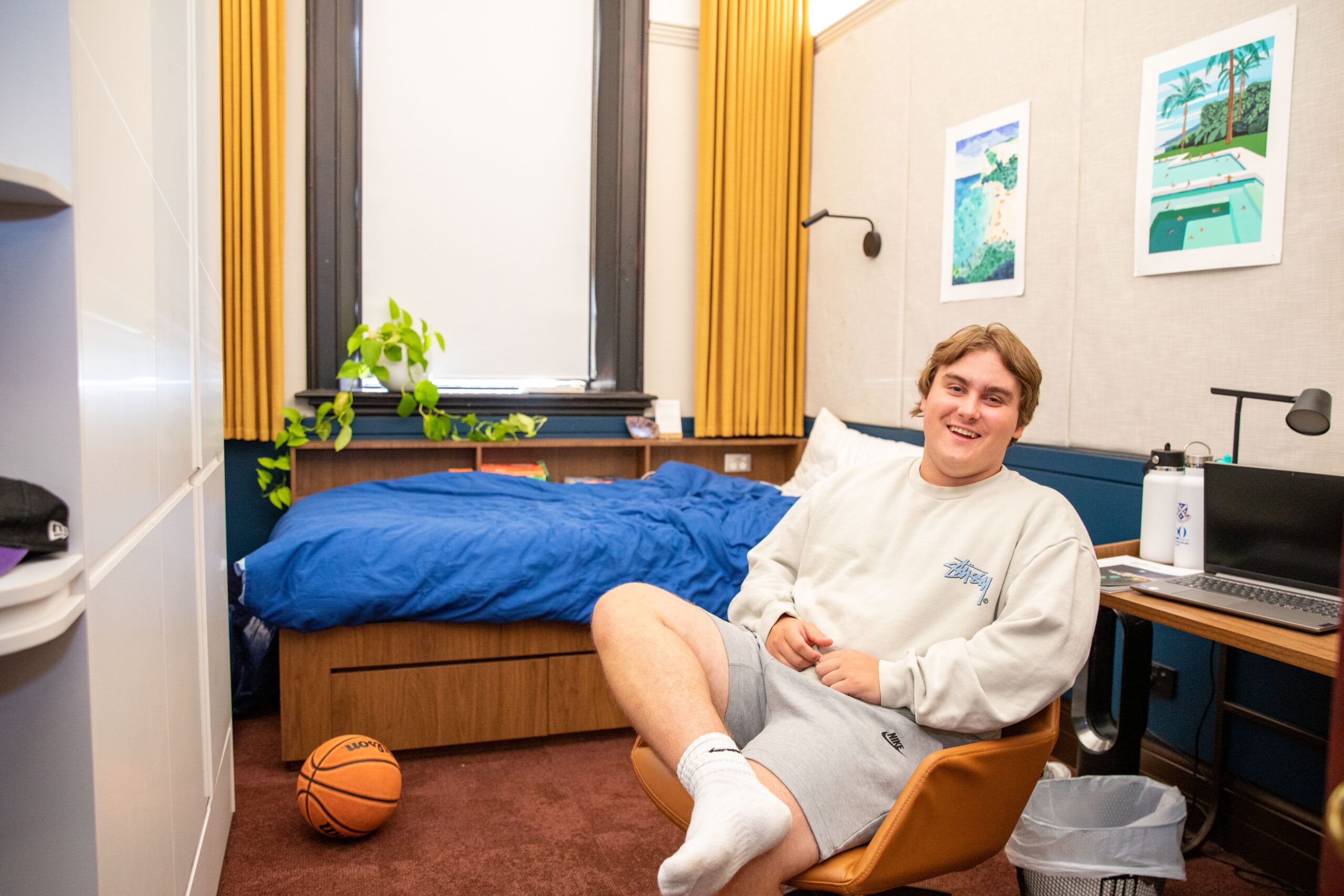 "I love my room, it's the perfect retreat where I can study alone or feel comfortable having people over. There is an incredible amount of storage and just little things, like adjustable lights and the ceiling fan that make a huge difference."
– Hamish, prototype room occupant 2023.
Join us and support our students by making a gift to one of the means-tested scholarship funds and the Main Building bedroom refurbishment project.
Call us on +61 2 9565 7303 to have a chat and make a credit card donation
Download our GIVING FORM and send it along with your cheque or credit card details
By clicking the button below to take you to our online portal below
Every gift made, no matter how large or small, has a direct impact on our current and future students.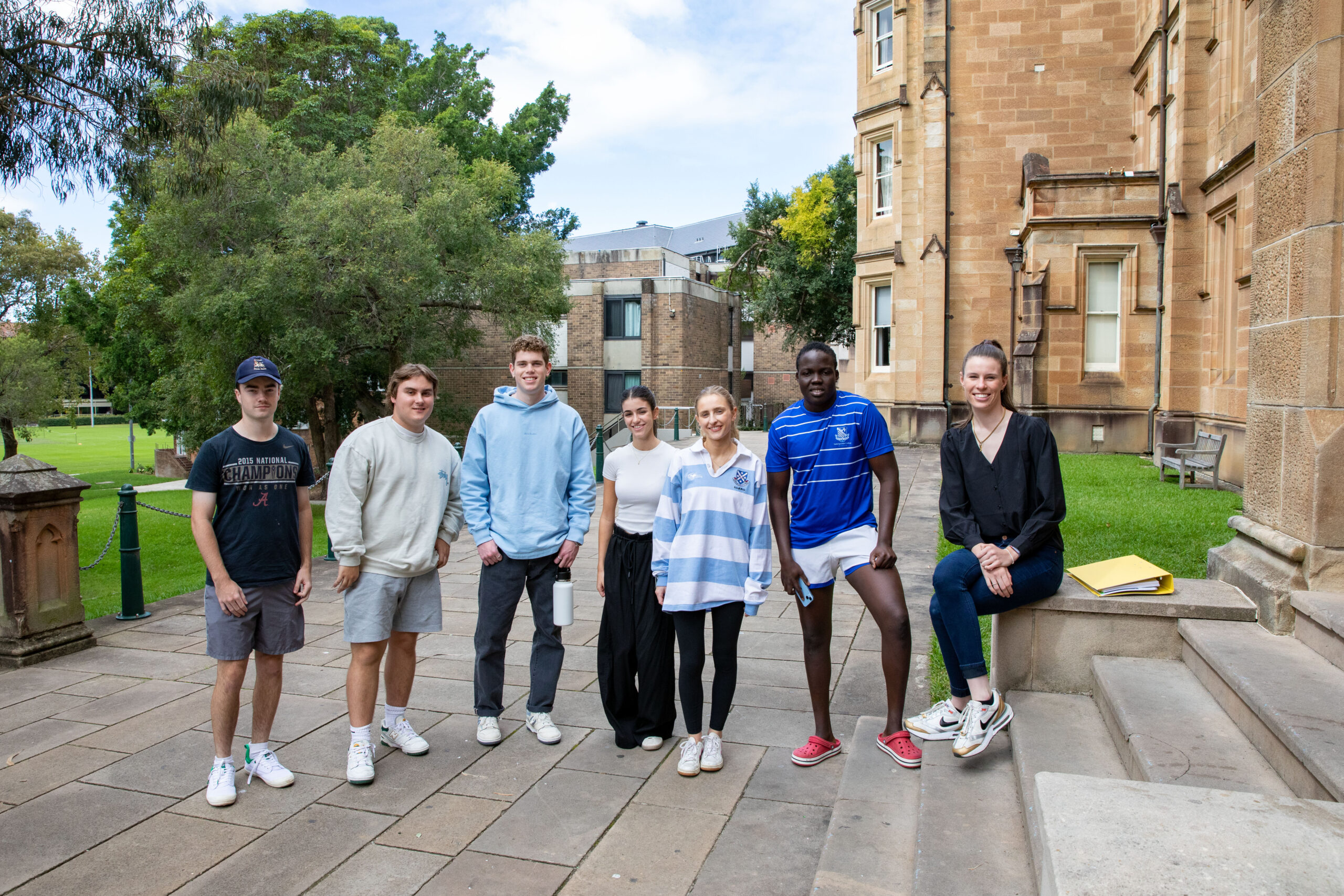 We also have a number of multiple year-on-year programs and scholarships that we welcome your support for. Please do not hesitate to contact us if you would like further information about our Annual Giving Appeal or to support any other areas of the College:
Hannah Atwell, Director of Advancement